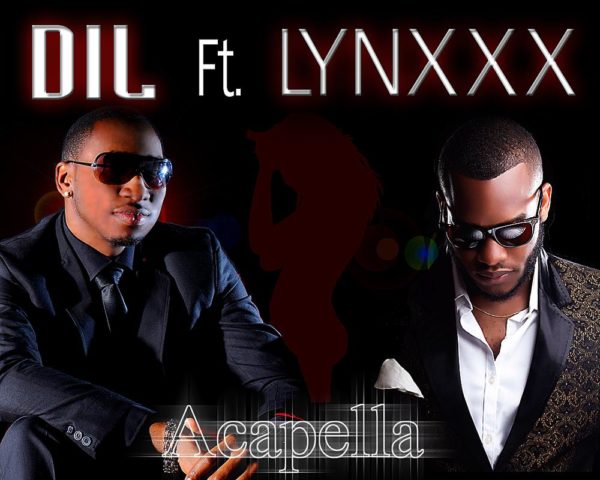 After a good bit of success as a songwriter, Dil is back with a catchy new single "Acapella" featuring "Mr. International", Lynxxx – a song he says "an experience with a girl I met who didn't captivate me at first but did after I heard her voice". And, a song that most people can relate to. Enjoy!
Play Dil Feat. Lynxxx – Acapella
[audio: https://www.bellanaija.com/wp-content/uploads/2012/06/Acapella.mp3]
Download
Also, to whet the appetite of listeners and fans, he's dropped two extra singles to let you know what he's all about.
Check on it.
Play Dil – Blinded
[audio: https://www.bellanaija.com/wp-content/uploads/2012/06/Blinded.mp3]
Download
Play Dil – Nigerian Girl (Liberian Girl Cover)
[audio: https://www.bellanaija.com/wp-content/uploads/2012/06/Nigerian_Girl.mp3]
Download