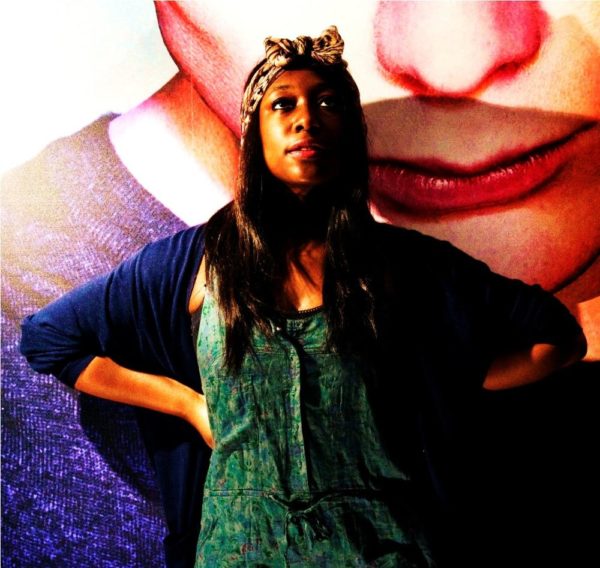 Zemmy Momoh is a Nigerian London based singer/songwriter whose sound falls somewhere between Sia, Sade, Dido and Imogen Heap.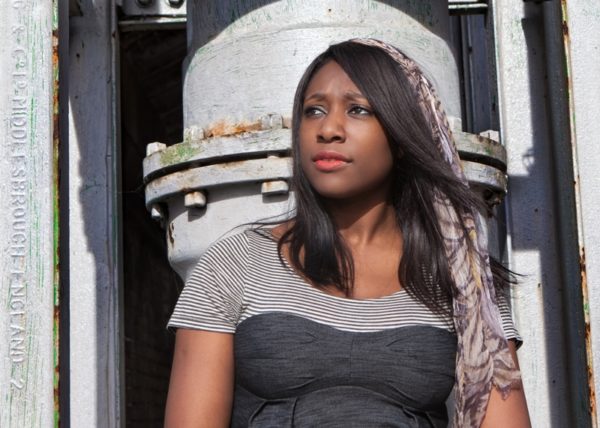 "I've been pretty obsessed with music as far back as I can remember. I was very involved in the musical activities of every school I went to, as well as spending my free time singing, dancing and composing. I knew I wouldn't ever 'grow out' of it but I kept it to myself that that's what I wanted to do when I grew up. I was writing songs in my tween years but I never showed a single person a single song."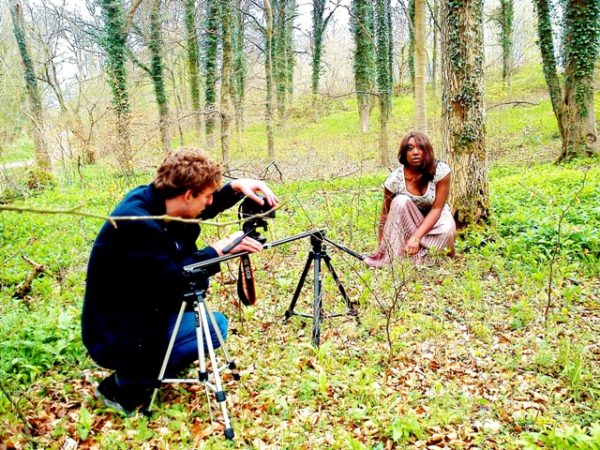 With her influences ranging from Classical music (Both boarding schools she attended were very big on classical music) to Pop and R&B – the likes of Michael Jackson, Destiny's Child, Alicia Keys and Mariah Carey – Zemmy's sound is nothing short of original, entertaining, earthy, atmospheric and ethereal.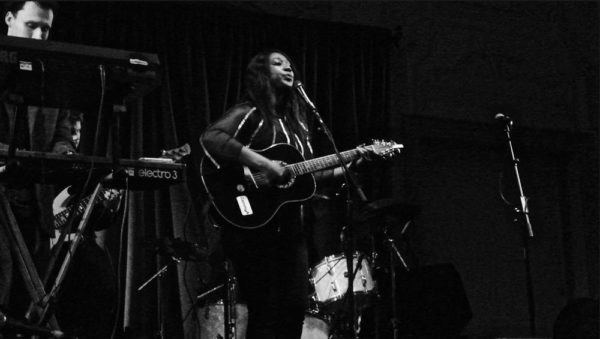 As such, her music has been supported by an array of mass media –  The Times, The Independent and The Guardian to BBC Radio (airplay and live sessions), Magic TV, Subtv, Myspace, US tastemaker station KCRW, Jazz FM, Q Magazine Radio, SB TV, Absolute Radio, Amazing Radio, The PRS' M Magazine and Mercedes-Benz Music.
She has also had one of her songs featured in the American TV Series "Charmed".
"I kept writing through my undergrad Economics degree and decided the songs were good enough to be heard (looking back though, they definitely were not!), so after I graduated I recorded some demos and started gigging. I did backing vocals for a great alt/folk singer for a while then eventually started doing my own thing. I kept up the gigging through my MSc Public Policy degree, but again, didn't really let on that I spent my free time doing music."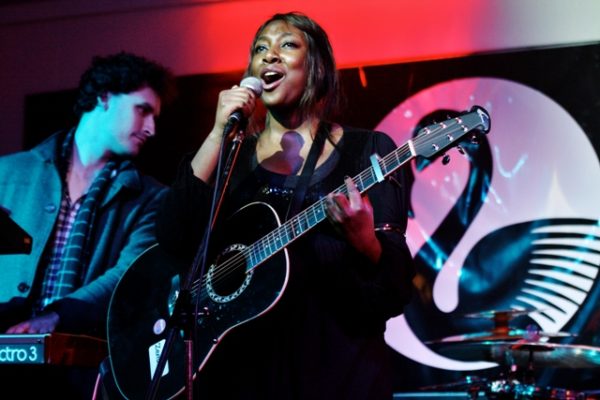 With her music all over the place already, and planning to release some new music sometime this year, here's a little taste of what Zemmy has to offer – "Like Drowning" and "Somebody Sure". (Music video above)
Enjoy!
Play Zemmy – Like Drowning
[audio: https://www.bellanaija.com/wp-content/uploads/2012/06/Zemmy-Like-Drowning-Master-mp3.mp3]
Download
Play Zemmy – Somebody Sure
[audio: https://www.bellanaija.com/wp-content/uploads/2012/06/Somebody-Sure-Mastered-Met-mp3.mp3]
Download
The Times described "Like Drowning" as "Languid shades of Big Calm-era Morcheeba." and Sarah Champion of Absolute Radio described it as " Super sexy soulful pop with seriously catchy riffs and hooks, fabulous vocally too."
While The Independent described "Somebody Sure" as "gorgeous, timeless, acoustic pop."
You can catch quite an eyeful of the talented Zemmy in action and get to know her a bit better.
Check on it.
For more on Zemmy: www.facebook.com/zemmym | www.zemmymusic.com | Follow on Twitter: @zemmyofficial | http://soundcloud.com/zemmymomoh