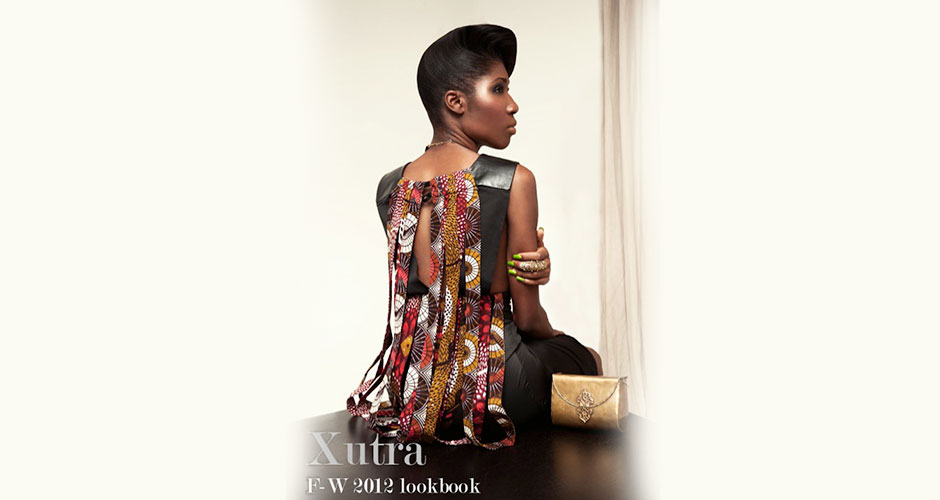 Christie Brown is one of the breakthrough African designers who have a rising Pan-African and international profile as well as a devout group of fashionistas fans.
At the 2012 Arise Magazine Fashion Week in Lagos, Christie Brown presented a collection which the designer Aisha Obuobi christened "XUTRA". Click HERE to see the runway presentation.
Months after that showing, we get to see the collection amplified via the lookbook. There is something about the sleek styling and presentation here that ramps up the ante of this collection.