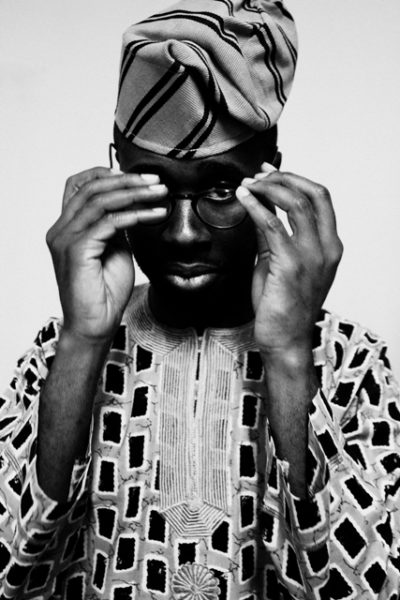 Seven months ago today, I released the most soul bearing endeavour I had ever engaged in my life. The result was a 196-page treatise titled 'London Life, Lagos Living'.
Initially apprehensive as to the likely public response, I am daily humbled by the public embrace of this labour of love by the reading public. A couple of thousand copies later, I am astounded by the depth of feedback from readers, who effuse about how the book has in some way or the other made them laugh, reflect, reason and more.
I confess that I never expected that the 'private musings' captured in these pages would so visibly enthuse the imagination of all you great minds. No script or film can ever document the incredible ride of the last couple of months – from our first book reading at the X.O. Wine Stores, to the phone call from Arthur Probsthain in London citing 'Books Sold Out', to my first Amazon sale, to the 'An Afternoon with Bobo Omotayo' hosted by the highly critical Pulp Faction book club at the Debonairs.
This 6-minute documentary, directed by LA-based filmmaker, Francesca Tilley-Gyado, is not so much a story of 'the journey so far' but more a snapshot into what a typical week is like for the author and contributors to the book.
This documentary is testament that it is possible for a hopeless dreamer to dream in 'flights of fancy' but yet have his 'flights' for his singular critic. I thank all the contributors to the book, who have explained their art much better than I could even attempt.
I remain indebted to those contributors who for scheduling reasons were unable to attend the filming, Osione Itegboje and Gbolahan Adams. To all the book clubs, book shops, literally forums, magazines, newspapers, blogs, radio stations, TV shows who have featured the book (positively or negatively), I thank you. This is a toast to infinite possibilities.
~ Bobo