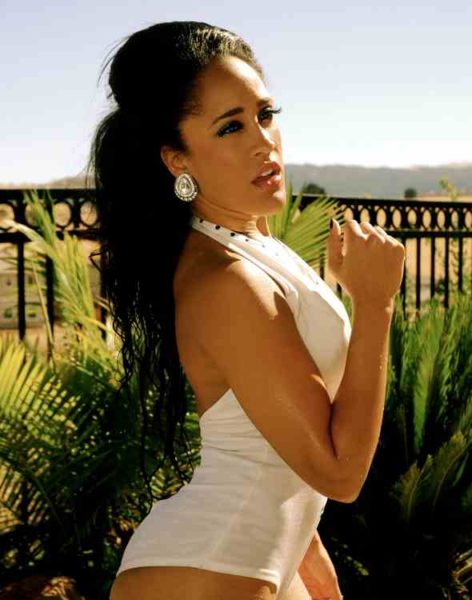 Whoa! It's already July – this year is going past so fast – another week, another weekend, another Friday, another BN Music Friday Top 5.
So, after taking a peek through all the hot eye candy we've got "hiding" in the Nigerian music industry last week, we decided to calm it down a notch with this week's top 5. Being that it's half of the year already, we decided to take a look back at what 2012 has procured for the Nigerian music industry thus far.
This week's edition is quite aptly (Okay, with a tinge of "corny") labelled "Buzzin' Videos" referring to all the music videos out this year so far that have really caught everyone's attention and got people buzzin' (get it?) on Twitter, Facebook, what have you… It's basically a countdown of all the hot videos out this year that even up till now, have still got us talking.
So, before I jump right into the countdown, here's a list of some scorching videos we have to mention that didn't quite make it to the countdown:
Here's this week's BN Music Friday Top 5:
5. Tunde Ednut Feat. Dr. Sid – Catching Cold Remix
With its clean-cut look, its sleek cars and car chase, this is one top notch music video.
4. Bez Feat. Praiz – Stupid Song
The first Nigerian video to ever premiere on BET's 106 & Park… 'Nuff said.
3. Olu Maintain – Nawti
Hmmm… Natalie Nunn, need I say more?
2. Davido – Dami Duro
This makes me reminisce the whole #OccupyNaija movement.
1. P-Square Feat. Akon & May D- Chop My Money Remix
…as if "Chop My Money" on its own wasn't such a huge banger, they had to get Akon on the remix… this video was massive.
So, with all that said, I'll be right here waiting for you next week; and as I always say "vivere senza rimpianti" (to live without regrets). Have a great day.
Photo Credits: Chizys-spyware