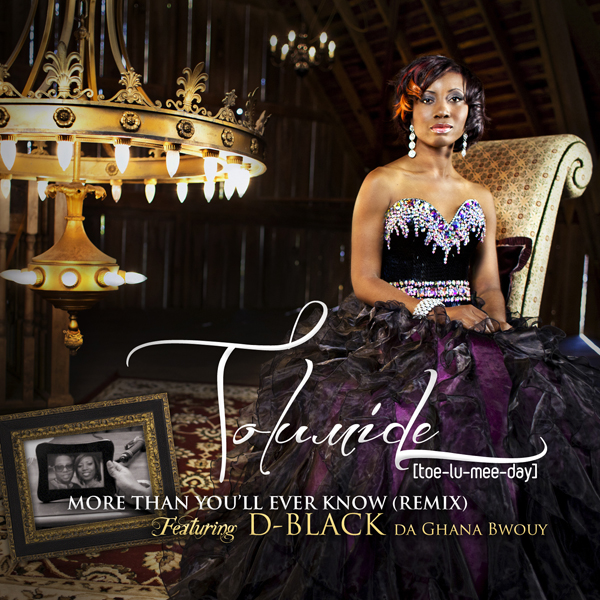 The bridge between the Nigerian and Ghanaian entertainment industries is slowly becoming shorter and the results of the partnership has been nothing short of uncanny success.
Here is the video to Tolumide's single "More Than You'll Ever Know" Remix featuring D-Black da Ghan Bwouy.
"More than you'll ever know" is a sultry love song declaring true love with the phrase "Me Do Wu" shows the challenges couples face every day. To display an appreciation for the diversity of Africa, the song is infused with Ghanian (Twi) and Nigerian (Yoruba) language. 
Video Directed by Antar Hanif.
Check on it.
Photo credit: gidilounge