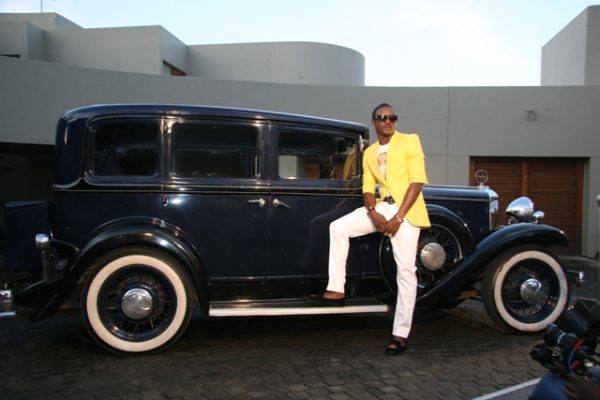 Terry G's jams are always rocking the clubs and it's no surpise his recent singles "See Groove" and "Club Is Calling" have followed closely in the trend of his previous singles like "Free Madness" and "Akpako Master".
So, as he's "re-branding", the "Akpako Master", Terry G flew down to South Africa to shoot the video for his smashing single "See Groove" which in its own ironic way makes perfect sense since the production of "See Groove" samples South African Mega Jam, "Lento" by Professor & Speedy.
The video was directed by Terry G and Aisha and shot on location in South Africa. Here a few behind the scene photos to whet our taste buds of what they have in store for us.