Presenting Ebony Berry, a one stop Nigerian store that provides corporate, party, evening, casual and bespoke dresses to flatter every woman's silhouette.
Two months ago, ex-Nigerian model Tosin"Ebony" Obasa launched her first retail store in Lekki, Lagos and now she gives us all the details about the brand and the retail store.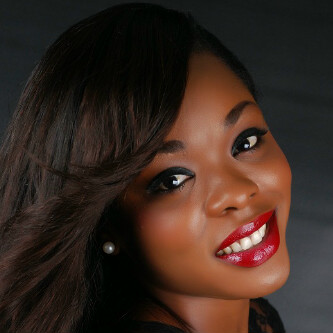 A lover of fashion and a strong believer in creating fabulous and flattering outfits for African women's curves, Tosin Obasa " Ebony" – as she is fondly called by family friends, after graduating from Madonna University with a degree in Microbiology, went into the Nigerian banking industry  to hone her business skills.
According to Tosin, her banking job gave her the right exposure for the business world as it enabled her put together a business plan as well as source for funds to retire early and focus on her big dream – The Ebony Berry Line.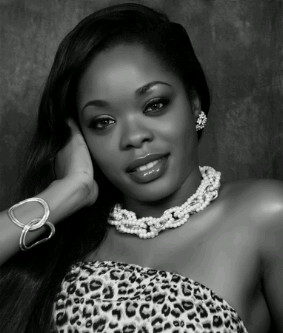 The ex-model who strut the runway for many designers for a few years, also spoke on how the job influenced her desire to start her label. She says "Modelling influenced my desire to create something different for the woman and to that extent it has influenced my sense of fashion. Praise would go to the likes of Dakova and Kesse Jabari who I modeled with and was awed at the passion for fashion of the designers/creators of the brands themselves."
On staying relevant in the ever growing Nigerian fashion industry, Tosin says the label will continue to innovate and maintain a high standard of quality as well as retrain the best service to its customers. She further said "We will deliver the very best 24/7, maintaining the level of standard you will get from top brands around the world".
On her transition from a banker to a fashion designer, Tosin dishes on her entrepreneurial journey saying it has surely been one that her team has learned a lot from. The background of the team and ability to leverage on the skills and suggestions of lovers of the brand, business partners has been of great help.
The Ebony Berry Brand
On the Ebony Berry Woman – "The Ebony Berry woman is a beautiful African woman – chic, corporate and loves excellent quality.  She is bold and confident in her style. She is willing to experience freedom in fashion".
On Fabrics – "Fabrics are sourced mainly from Europe as there is an unsatisfied yearn by African women for universally stylish dresses made for them to flatter the Ebony Berry Woman.
On Outfits at the Store – "Ebony Berry outfits are a broad range including corporate, party, evening, casual and bespoke dresses for specific events."
The New Ebony Berry Collection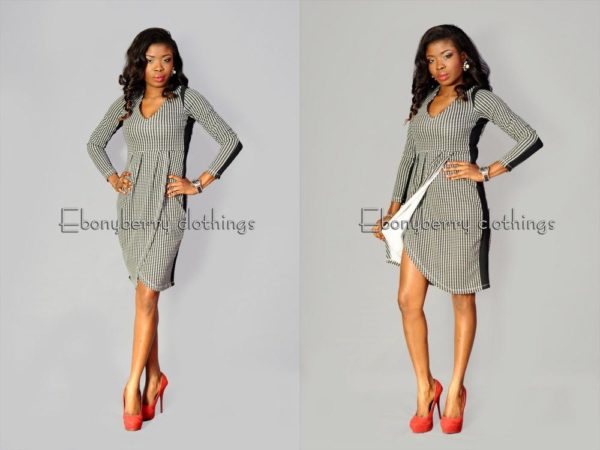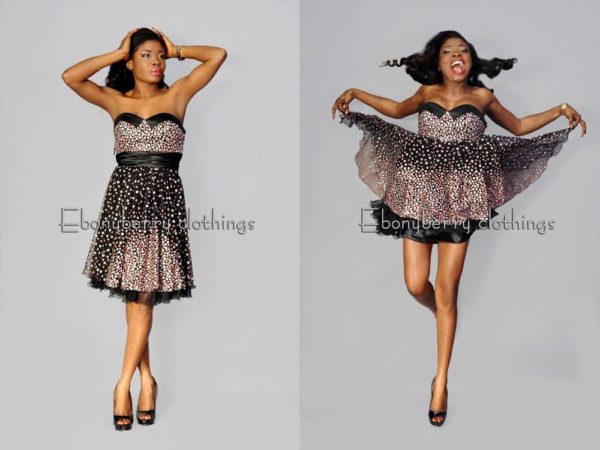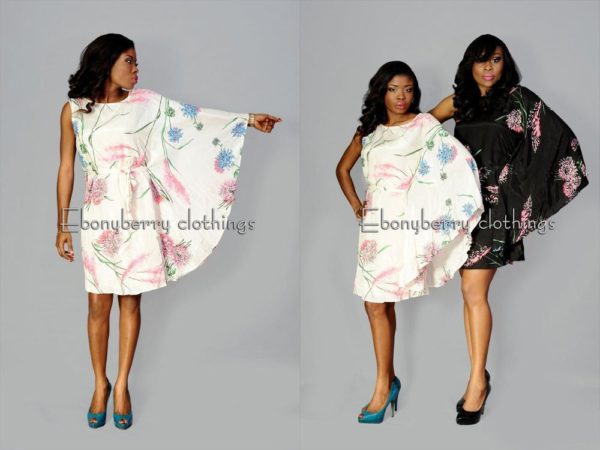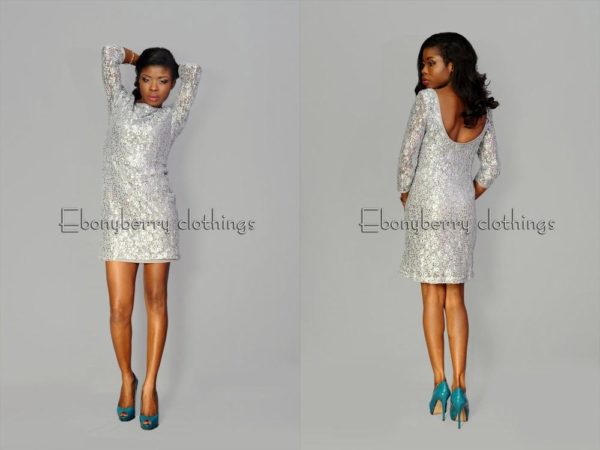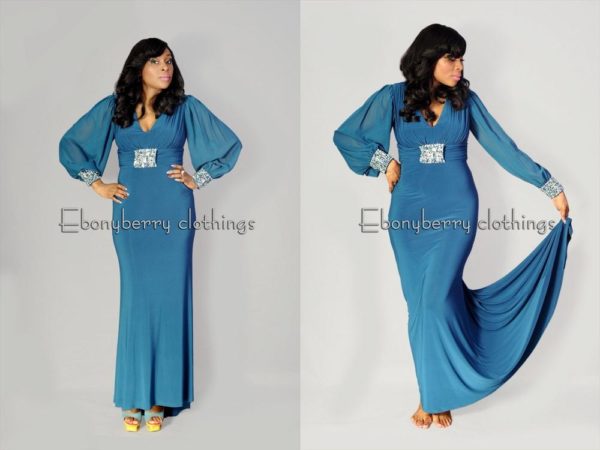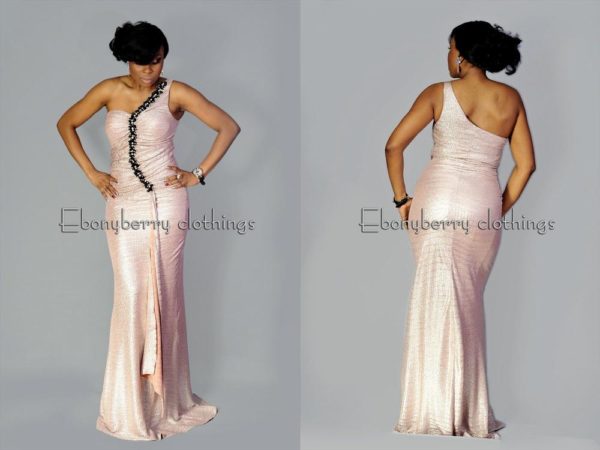 Be sure to visit today to shop for outfits for your everyday look.
Credits
Photography: Genesis Paparazzi
Models: Uduak Ojo, Aiyo Obaseki & Nifemi Obasa
Accessories: D818 Accessories (Uduak Abang Ojo)
Make-Up: Ugonna for Blush Trends
Contact: For more info and general enquiries,
A: Ebony Berry Store, No 37, Road 14 (Adebayo Doherty), Lekki Phase 1, Lekki, Lagos
T: 08034092166
E: [email protected] | [email protected]
_____________________________________________________________________________________________
Advertorial – Sponsored Content