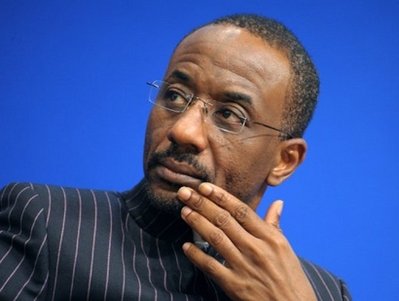 It seems that for certain, Nigerians would soon start having coins dangling in their wallets and would need only one note for the equivalent of five N1000 notes. And for those who don't have a coin compartment in their wallets, it might be time to start thinking of getting another one.
The federal government on Tuesday September 4, 2012  formally endorsed the introduction of the 5,000 naira note despite the widespread criticism and protests that greeted its introduction.
"Under the new structures, the existing denomination of N50, N100, and N200, N500 and N1000 will be redesigned with added new security features, the lower notes of N5, N10 and N20 will be converted to coins," the CBN Governor, Sanusi Lamido said when he announced the introduction.
After the weekly sitting of the Economic Managament Team chaired by President Goodluck Jonathan, some of the members of the team said that the move was in the right direction and remains the prerogative of the CBN.
At the meeting, Sanusi Lamido gave a detailed explanation of the programme.
This endorsement comes on the same day some people took to the streets under the #Occupy CBN Movement. With the Federal Government's endorsement, does this silence the anti-N5000 protesters? Should Nigerians fold their arms and accept it or find other means of expressing their objections?
What are your thoughts?
News Source: Vanguard