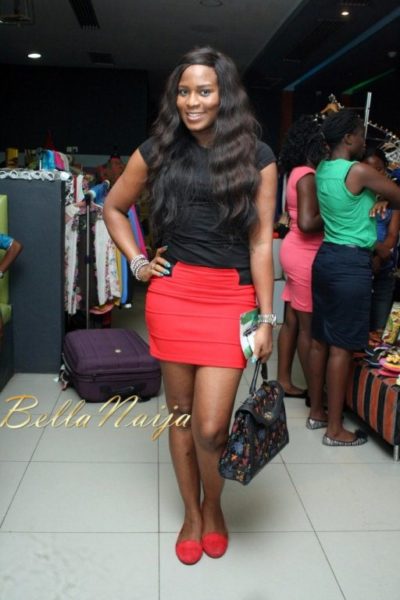 On Sunday 30th September 2012, another exciting edition of the monthly shopping extravaganza, Le Petit Marché (LPM), successfully took place at the GET Arena, Lagos.
Yes, other editions were fun and fantastic, but LPM September 2012 was definitely the best this year has seen yet. The creative team behind the shopping event pulled all necessary stops to deliver another spectacular gathering with loads of vendors stocked with the latest array of items including cakes, sweets, beauty products, jewelry, shoes, bags, sun glasses, art works and so many more, from Nigeria and beyond.
If you missed the event, don't sweat it, BN has got your back with all the photos. For more info on how to book stands at the upcoming October edition, simply send an e-mail to[email protected] | [email protected]
Photo Credit: Kola Oshalusi for Insigna
BN Presents LPM Vendor Spotlight – La Bennis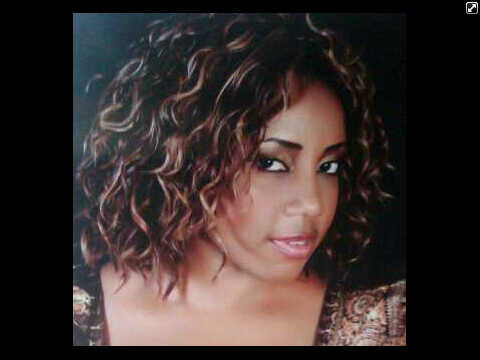 About your brand
La Bennis is a wholesale and retail company. We design and produce customized jewelry and accessories made from African print, metal, plastic, wood, ivory e.t.c.  We also sell off-the-shelf designer jewelry and accessories.  La Bennis has been in the business for 10 years, and it's safe to say that we have become a known brand in the Nigerian fashion and entertainment industry.  The brand is also known for styling/ costuming, and applying professional makeover for fashion shows, TV commercials, musical videos, movies, photo shoots and many more.
Where do you get your pieces from?
Our pieces come from different parts of the world. Wherever I go in person or via the internet, and I find unique pocket friendly pieces, I buy to re-sell. But the bulk of our off- the- shelf designs are from different designers in the UK and US. e.g Dorothy Perkins, Top shop, Diva, Accessories Crossings, Ribbon & Ashe. 40% of our stock are exclusively made by me. And it is my desire to increase this percentage to 80%.
What do you need to go into the accessories business?
The 1st and most important tool for this kind of business is PASSION. Passion births other tools like consistency, creativity, discipline and focus.  With passion, you go into the business and succeed because you know you are in for more than just the money. With passion, you strive at being better in what you do, and how you do it.  The best way to start this business is to get trained in jewelry making, identify your target market and cater for them.  Making your own jewelry will help you understand jewelry better, and help build your capital to invest in buying and selling of other designer brands.
Where do you see your brand in the nest 5 years?
In 5 years, I see La Bennis as a major wholesale brand, distributing our unique and affordable jewelry internationally. La Bennis will be host to several training programmes and workshops to encourage entrepreneurship in enterprising individuals.
Contact: For more info and general enquiries;
_______________________________________________________________________________________________________
Sponsored Content