On Saturday 20th October 2012, some select guests were treated to a "Day Out with Tropika" which took place at Elegushi private beach, giving them an opportunity to escape from the hassles and bustles of Lagos City.
It was indeed an escape for consumers, trade partners, media practitioners and friends of Tropika as they all shared the unique and smooth experience of Tropika in a Caribbean way.
Some of the invited guest and media practitioners were given a ride from a central point on Lagos mainland to the beach where they joined others on a sunny Saturday afternoon.
Guest in their Tropika tops were welcomed with chilled Tropika and barbequed goat meat while some engaged in horse rides and volley ball.
It didn't take long before Compere; Wale Rubber took the guest through rich heritage of the brand with the Tropika trivia which rewards guest who were able to answer the questions correctly instantly.
The General Manger, Clover West Africa, Johan Voight expressed the brand willingness in refreshing millions of Nigerians with the unique and smooth taste of Tropika. He also added that Tropika is going to the city of Abuja and Portharcourt in November and December 2012 to share the superior taste in addition to nutrition and refreshment with consumers.
Guests actually got the Caribbean treat as some competed in the Limbo dance while others sat back under the umbrella, sipping Tropika as they watch the beautiful ocean landscape of Lagos.
However, you out there can also re-live the Tropika experience, as Tropika is readily available in your nearest shopping mall so all you have to do is get  Tropika in the following variants and pack sizes orange, pine apple, mango peach, all in 1L, 500ml, 250ml and 125ml.
Do you desire the trusted, relaxing and yet exciting route to an escape, Go the Tropika way!
Below are pictures of "Day Out with Tropika"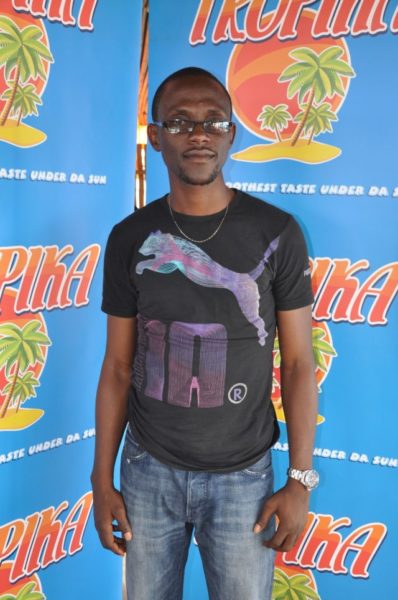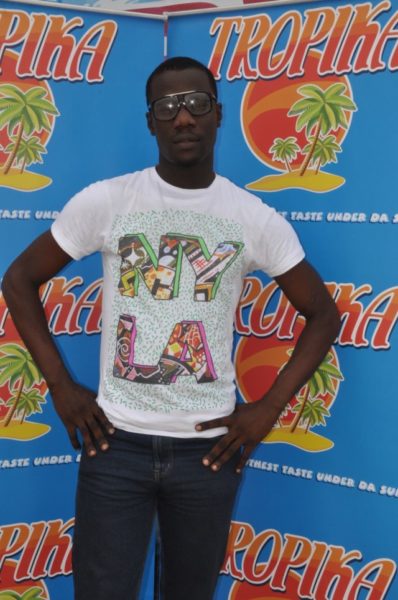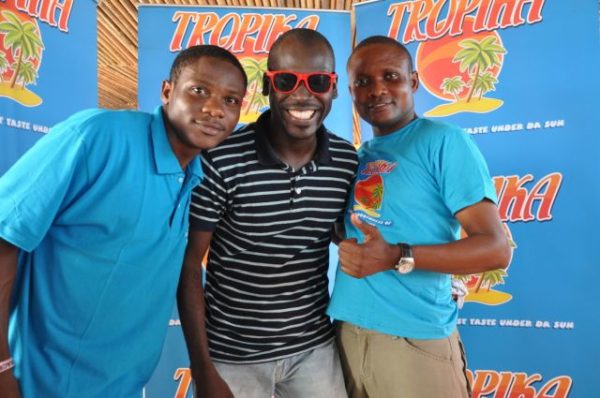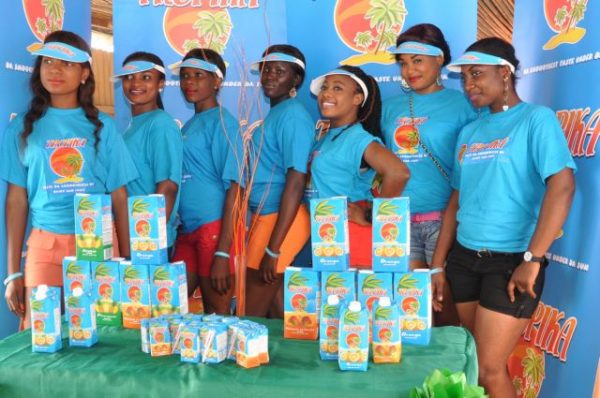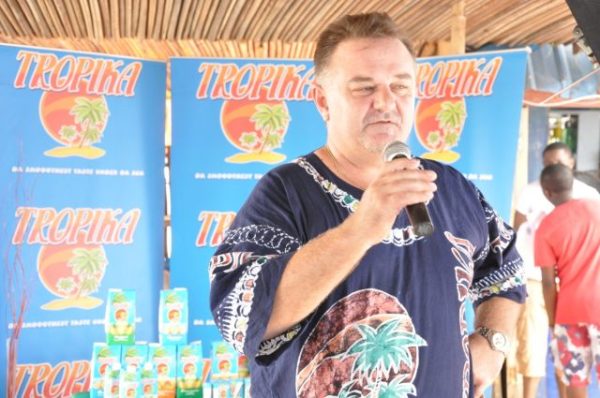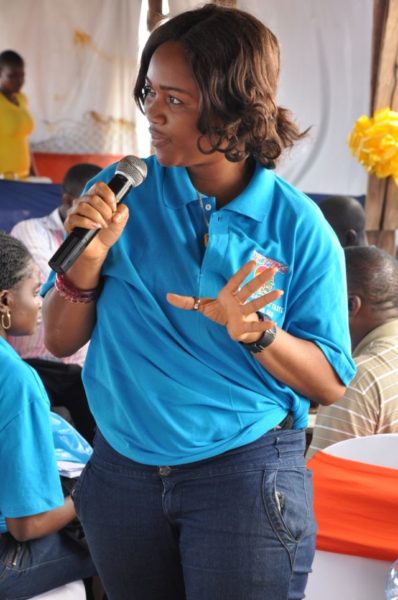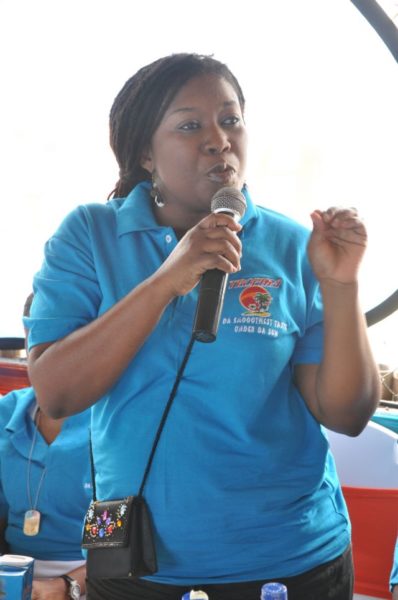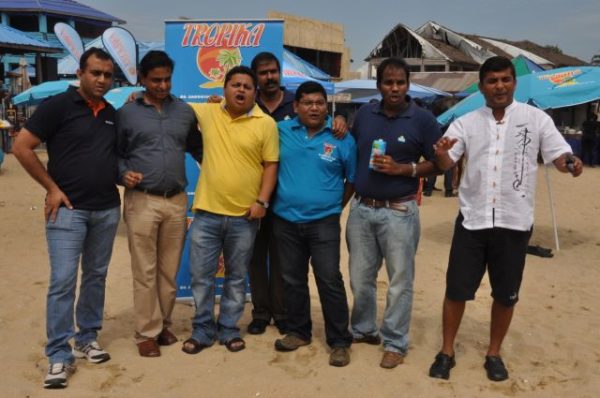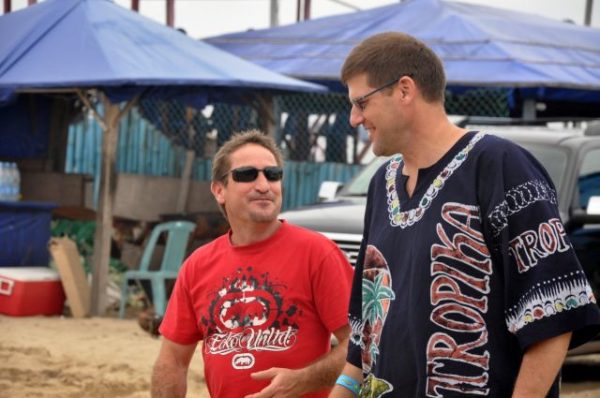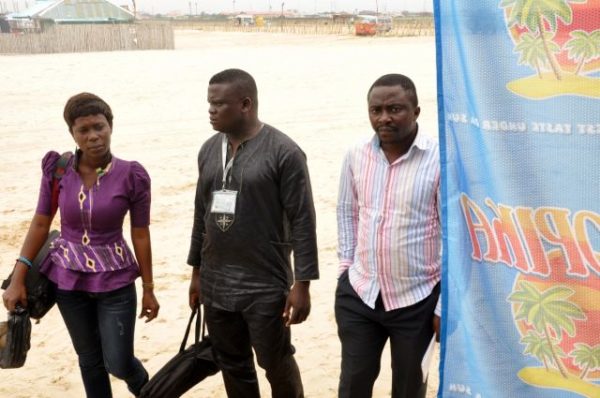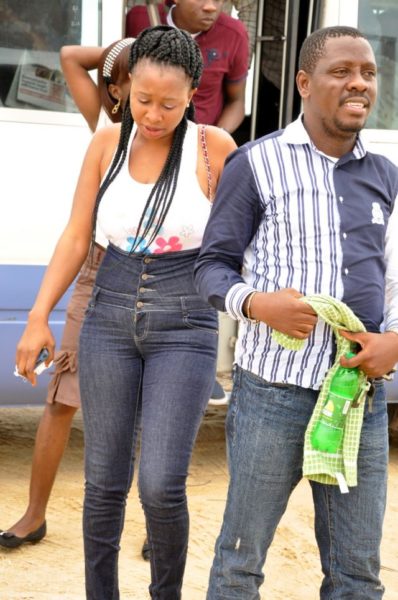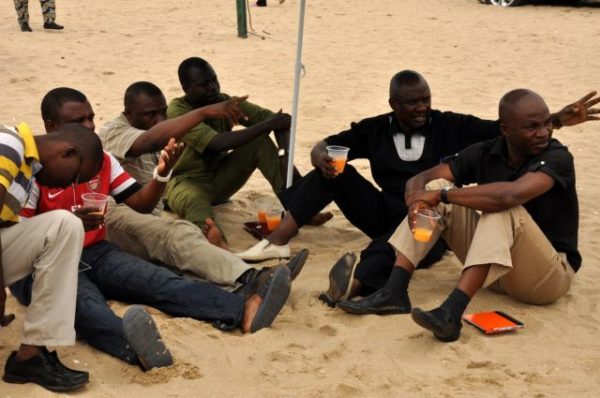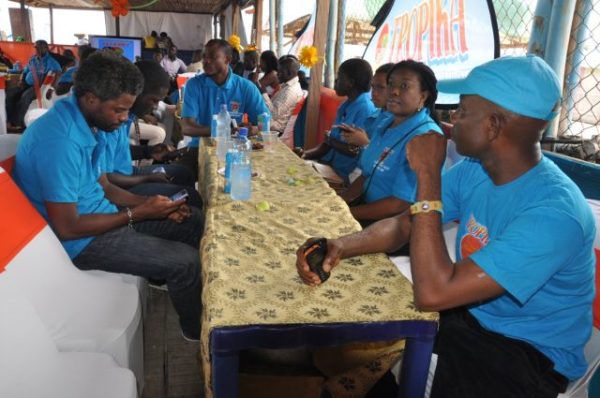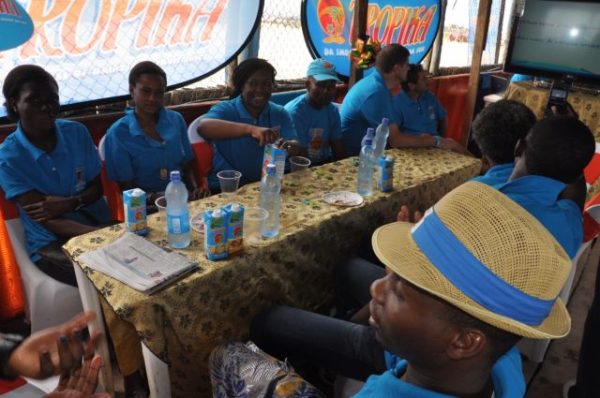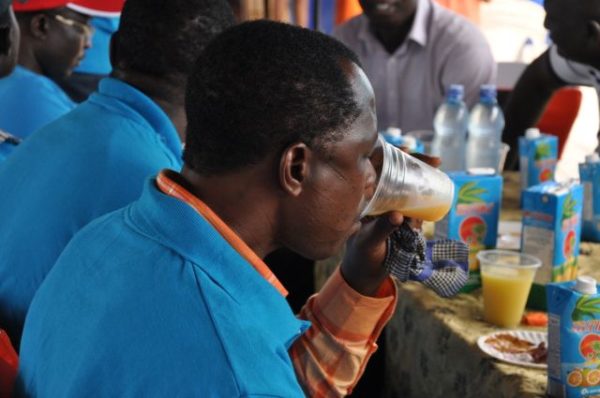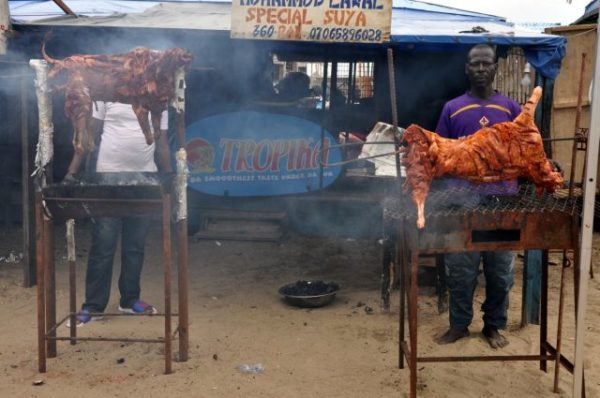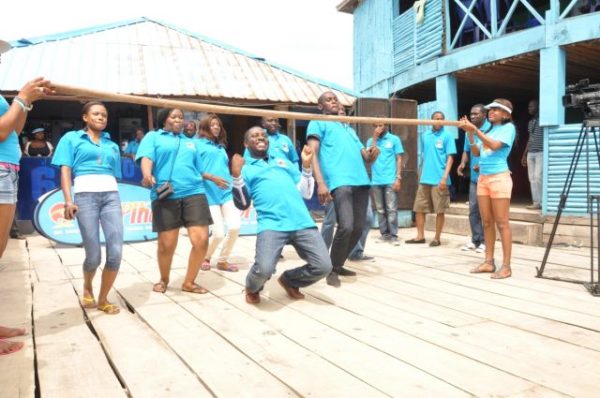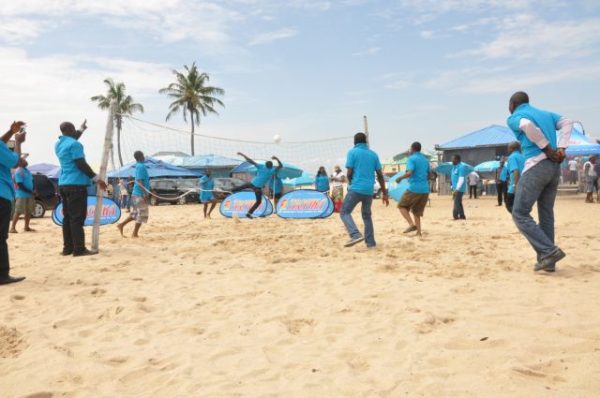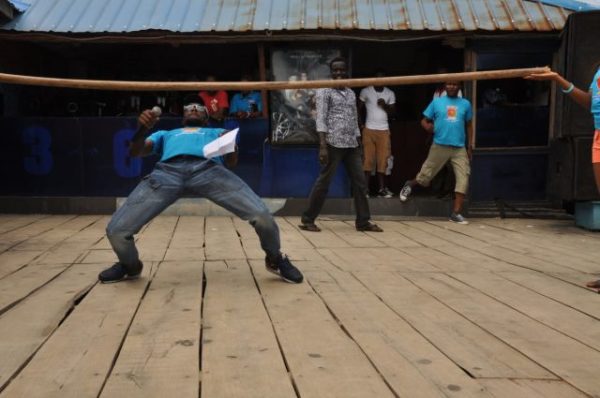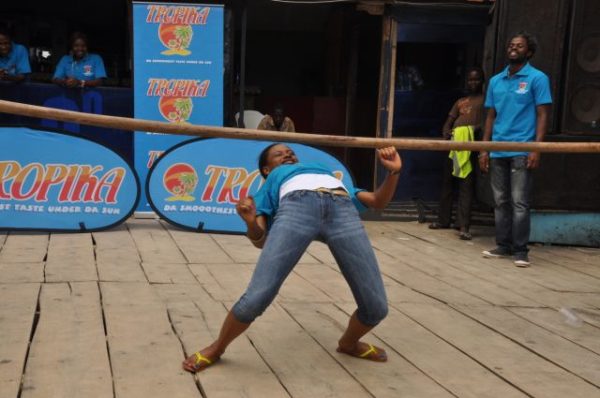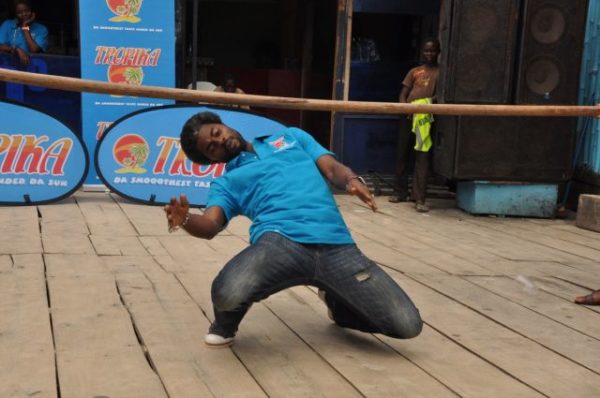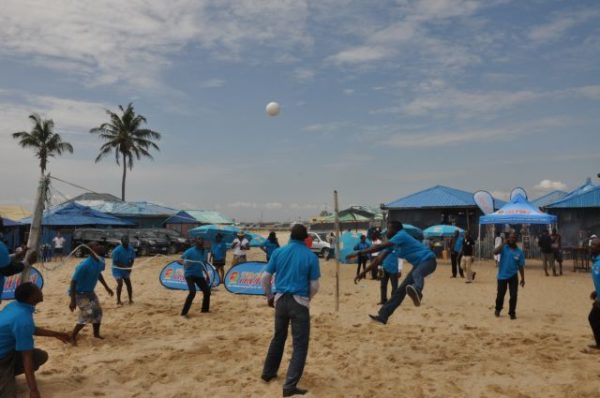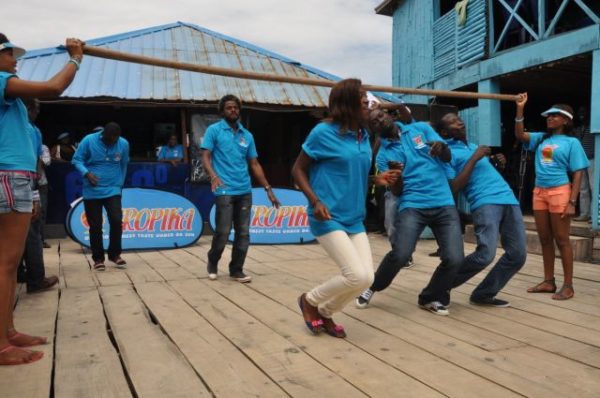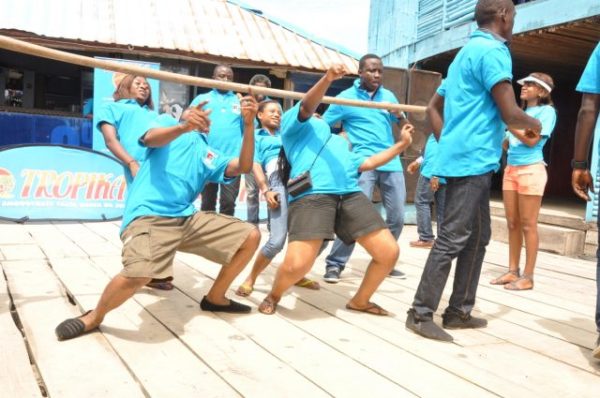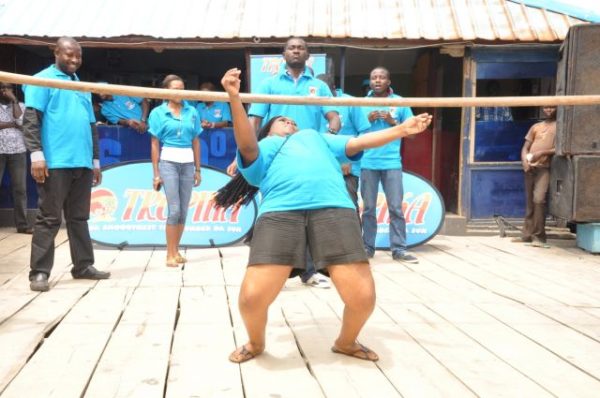 _____________________________________________________________________________________________Sponsored Content