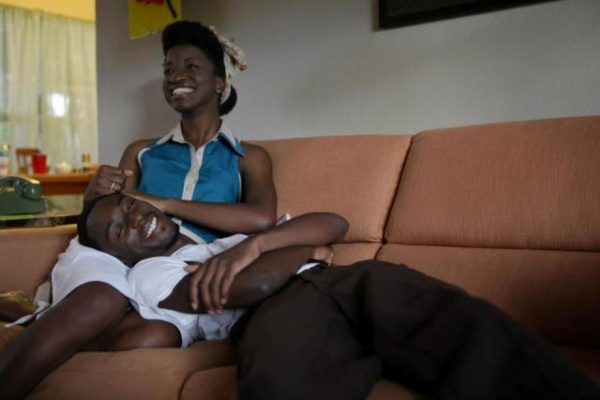 "…or you can, la-a-a-a-a-ay your head on my big ass 'fro…"
Adaku is a stellar singer-songwriter (to find out more, read our BNM Red Alert  feature on her). After winning our hearts with her Jazzy Afro-Soul number, "Or You Can", she also got us egging for more on her sophomore single, the somber love ballad, "Silent Treatment". 
Finally, a video is in the works for her debut single, "Or You Can" which was shot in Orlando, Florida and we at BellaNaija.com can't wait to see what the Olajide Ajala-directed video has to offer. But for now, here are some exclusive photos from the video shoot.
Play Adaku – Or You Can
[audio: https://www.bellanaija.com/wp-content/uploads/2012/06/Or_You_Can.mp3]
Download
Check on it!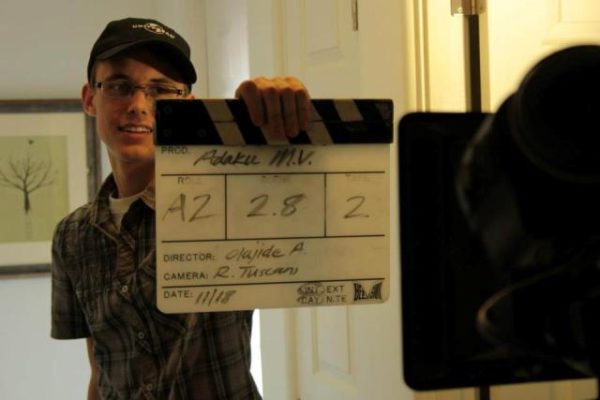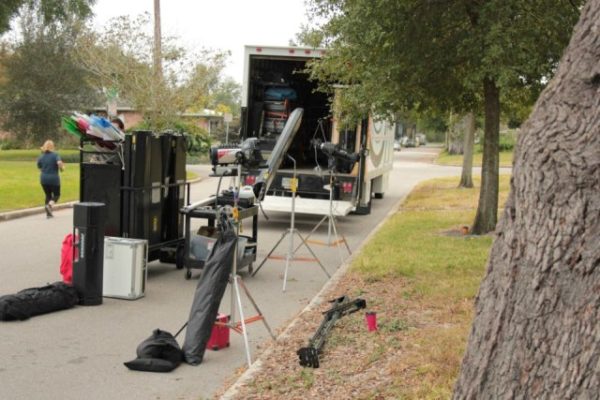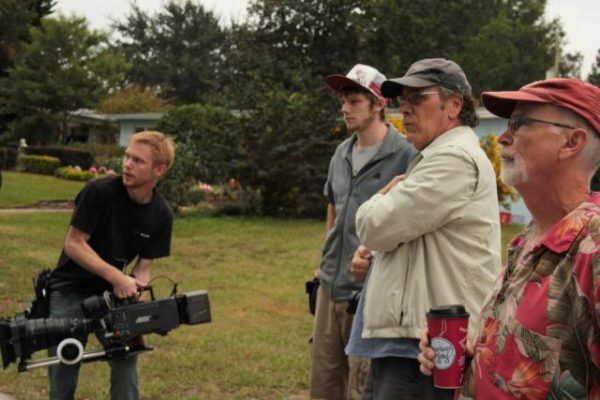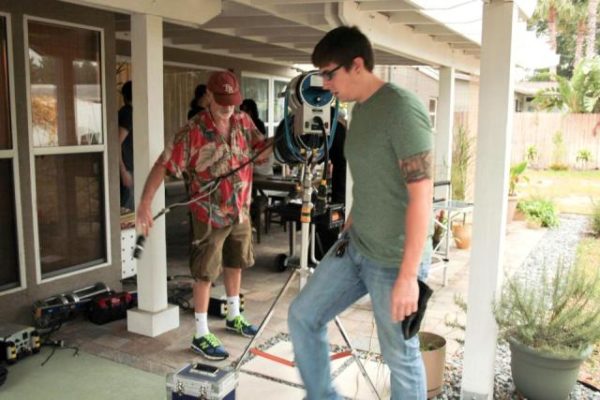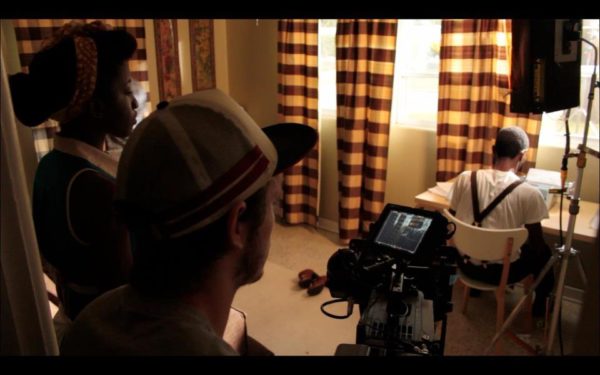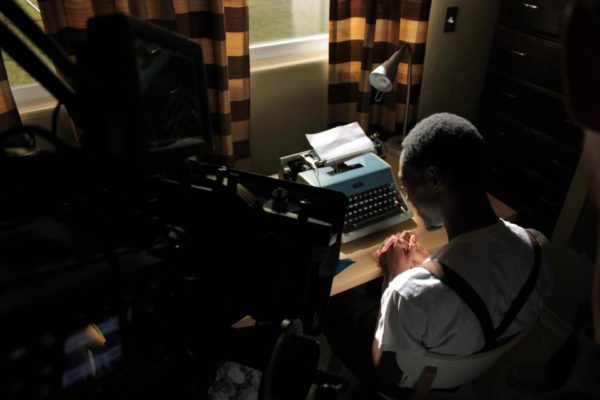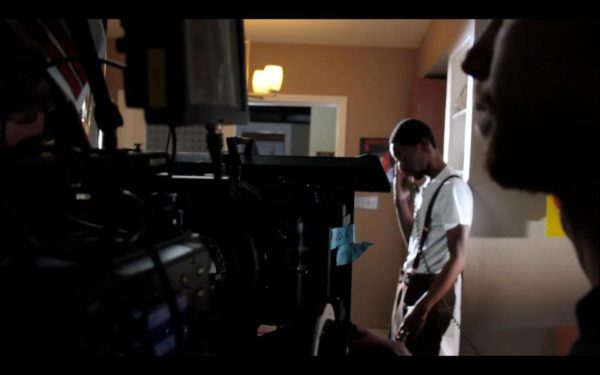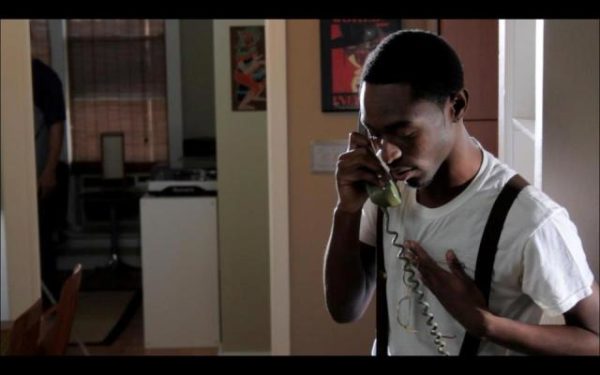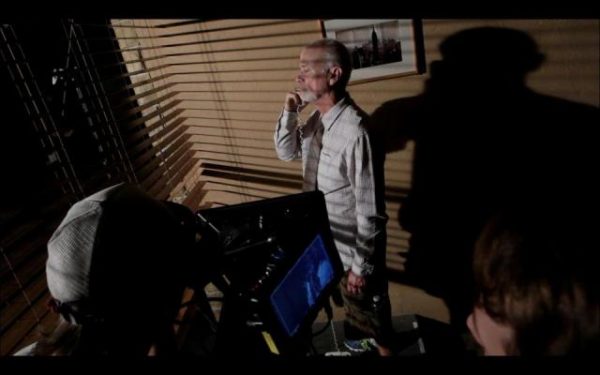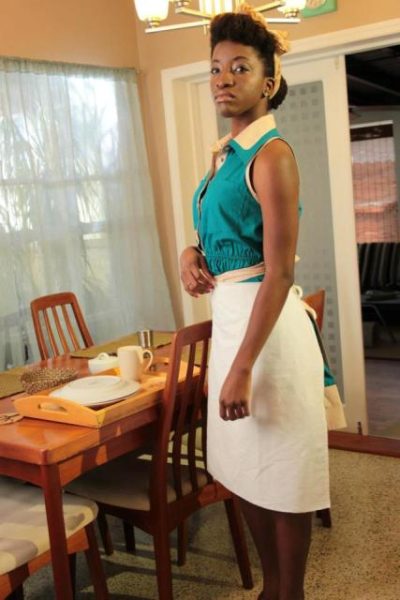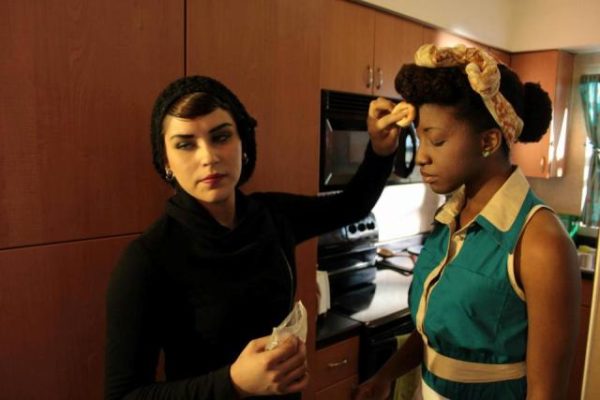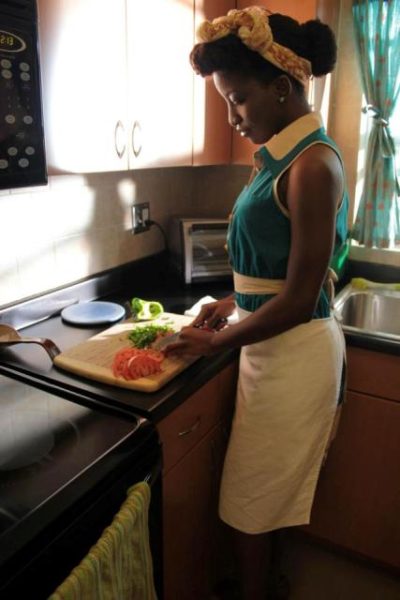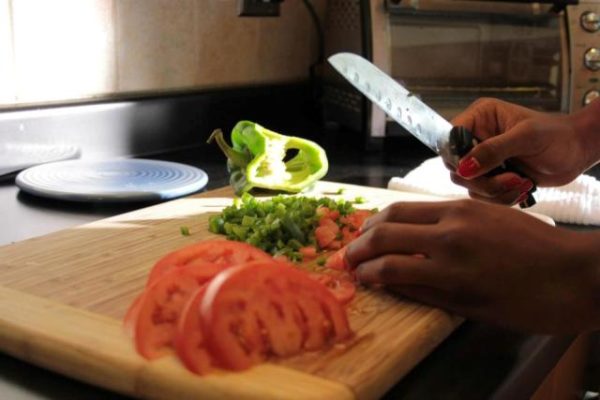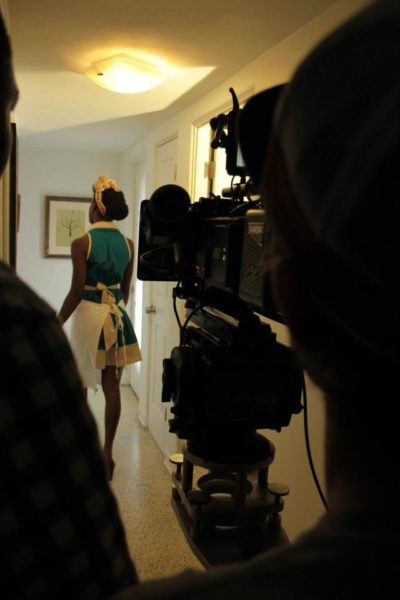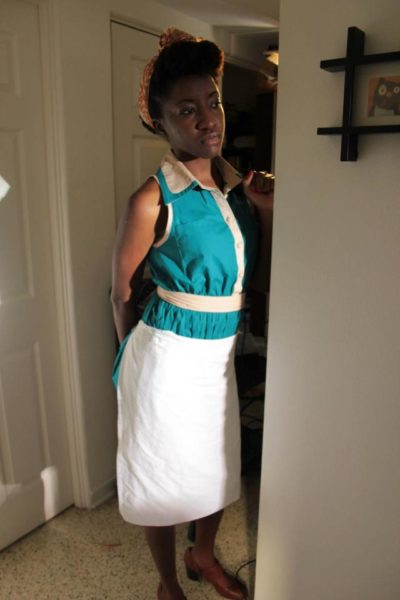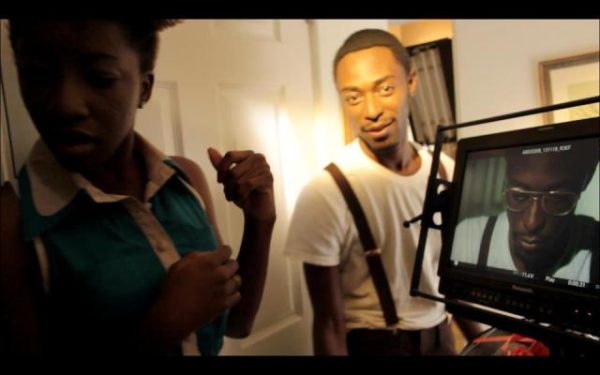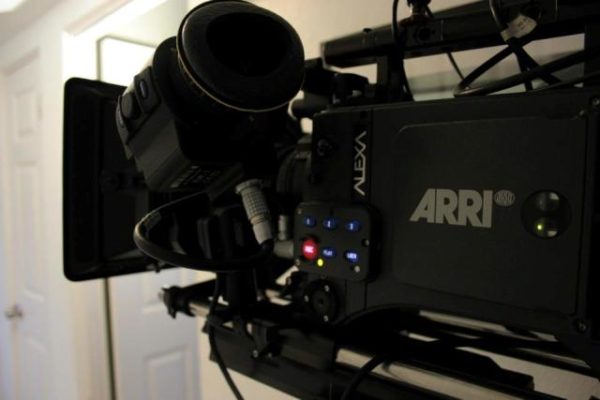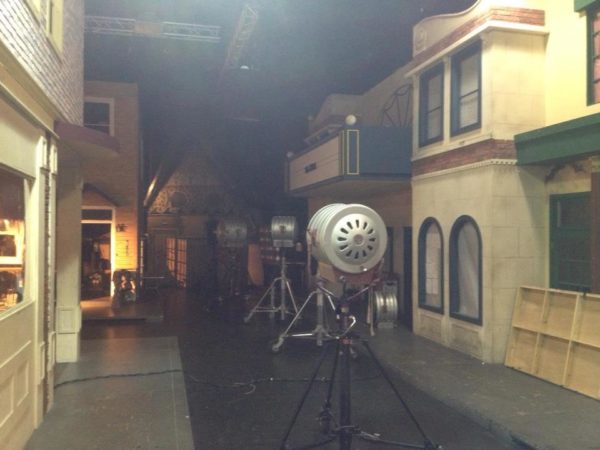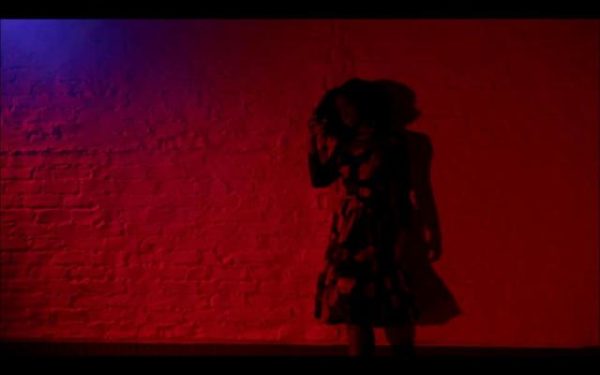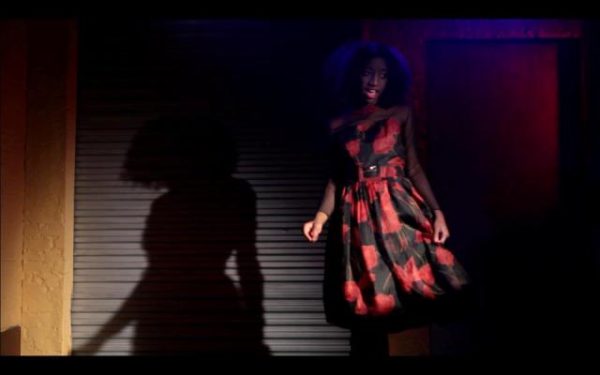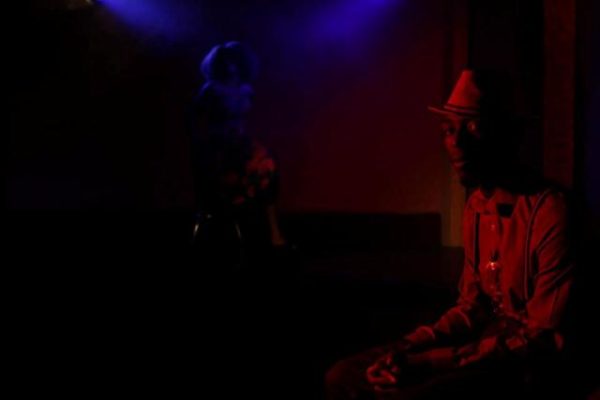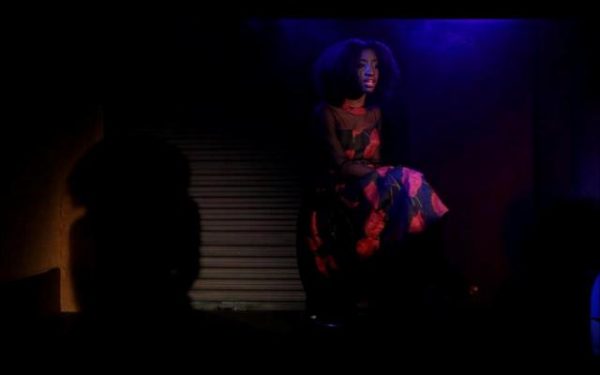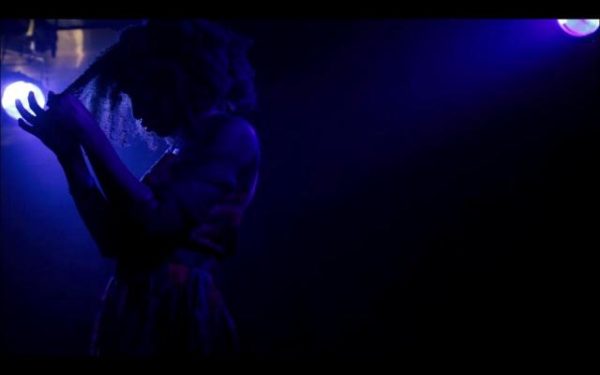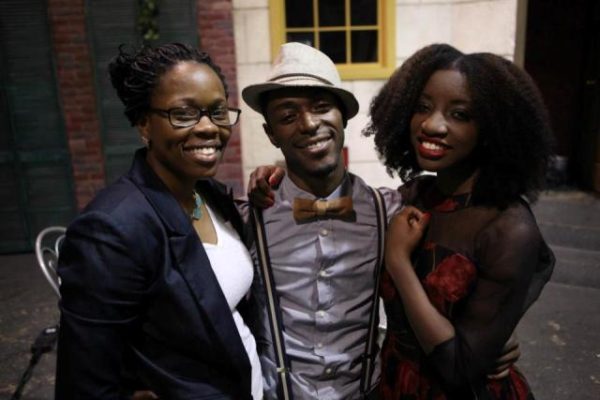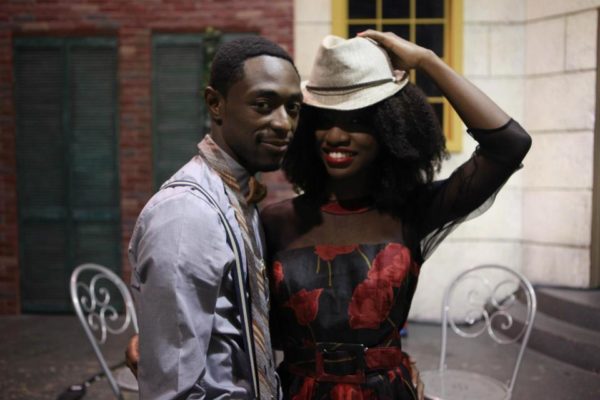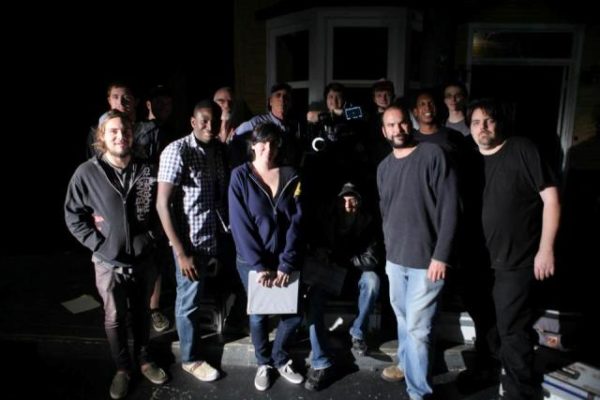 Photo Credits: Adaku Ochia