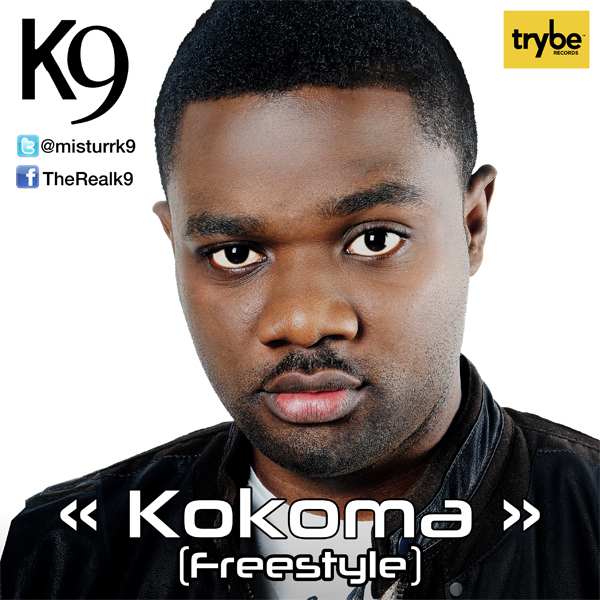 K9's Kokoma is a JAM! It's one of those songs you just want to bust a move for.
Watch K9 and company wow a group of "unsuspecting shoppers at a supermarket in Lagos" with their impromptu rendition of the Kokoma dance.
Now the question is:  Can you Kokoma?  "How do you dance to it?".