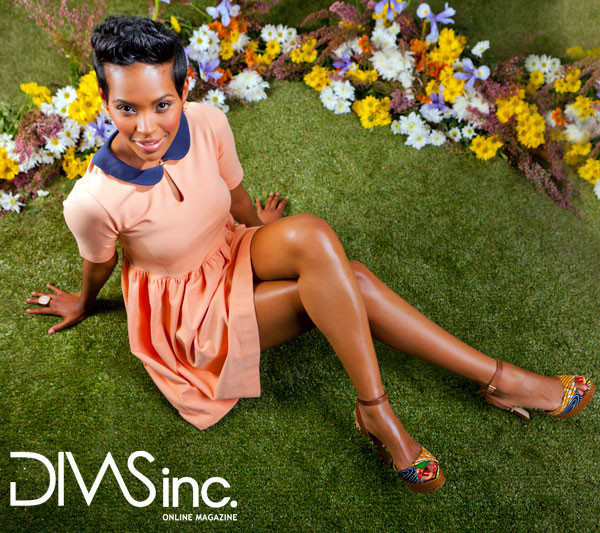 BN spotted South African star Gail Nkoane on the TV series, "The Wild". The actress plays "Lelo", one of the major characters on the M-Net series.
At first she looked like just another pretty actress but the blend of her acting chops and her transformed look since she debuted her fabulous pixie cut on the show, we stood up and noticed!
Gail was introduced to the world of showbiz years ago via the Miss Teen SA pageant where she finished in the Top 10. Since then, she has built her profile as a contestant of SA's popular Idols reality show and now as an actress. She has been romantically linked to fellow South African star, musician Kabelo Mabalane of TKZee though the duo remain coy about their status.
Lookout for more on Gail on BN. Check out her photos from a recent Divas Inc magazine feature below.
Find out more about Gail via her extensive interview with Divas Inc online magazine HERE