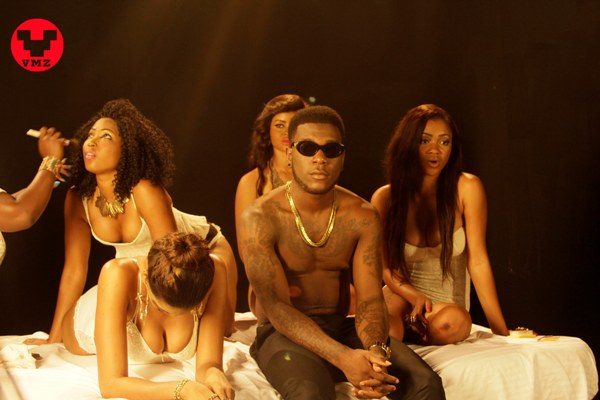 …they call me BURNA… boy!
From the man who gave us "Like To Party", Burna Boy is in the works on a spanking new video for his immensely catchy, successful second single, "Tonight" and he calls on Mex to direct.
Here's a quick sneak peek behind the scenes of the video shoot with the likes of Wizkid, Dammy Krane, Shank, General Pype and Vector in attendance.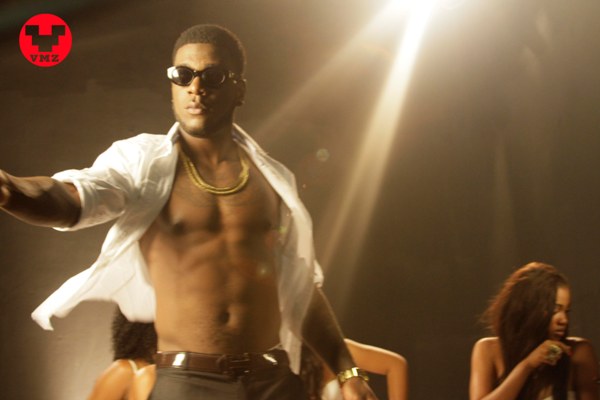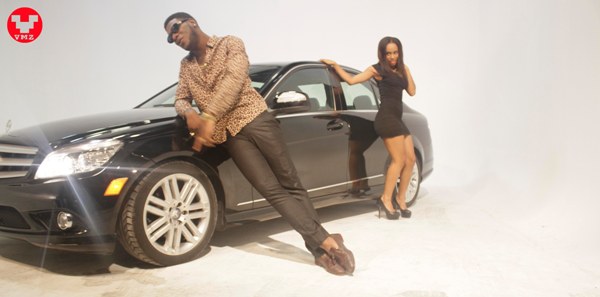 Check on it!
During the shoot, Vector, Burna Boy and a few others went outside for a few seconds to exercise their vocal chords with a short freestyle session. Here's how it went down…