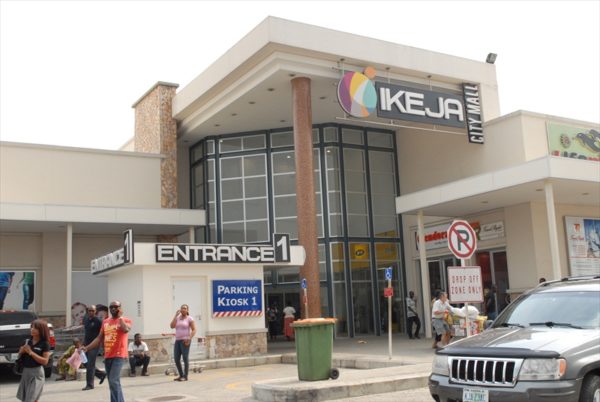 Imagine beginning the New Year with a Brand New Car? What a brilliant way to go!
Christmas is just around the corner and so are the good times. With so many great destinations under one roof, one exciting place to do your Christmas shopping this year is the Ikeja City Mall. There's also no better time than now to shop for that perfect gift because you can win a brand new Renault Logan, valued at over N2 Million, simply by spending N5,000 at any of the many fantastic shops, restaurants or entertainment centres in the mall.
All you have to do is take your receipt to the Ikeja City Mall (ICM) brand ambassadors wearing black t-shirts with the inscription -"WANT TO WIN A CAR? ASK ME" and "WIN A CAR THIS SEASON". Look out for them at all entrances of the Mall and they'll give you your ticket. You could be driving this great car when the draw takes place at the end of year concert on 28th December at the parking lot of the Mall.
Remember, you have to be present to win this car! There would be gifts galore for you in store and for the kids, there would be fun by the ton at the Christmas grotto.
According to a rep from the Mall, "the Ikeja City Mall is without a doubt a first-class shopping mall within the landscape of Lagos State rapidly being known for its specialist facilities which include: department stores, banks, cafés, bars, restaurants and the only cinema in Ikeja among others."
What's more? Shopping hours have been extended to 10PM during Christmas.
Need more details? Simply click on this and "Like" their Facebook Fan Page www.facebook.com/ikejacitymall
____________________________________________________________________________________________
Sponsored Content