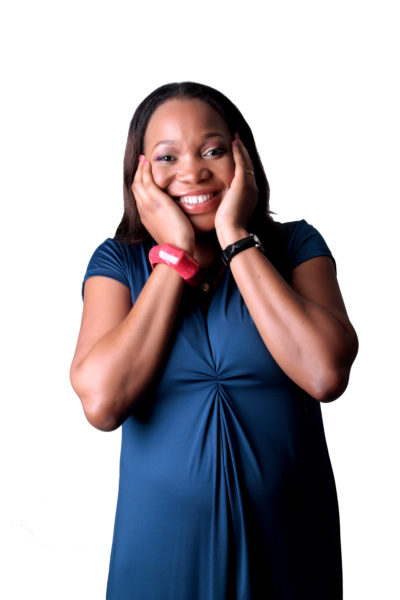 It's great news for expecting mothers. Moma Clothing Limited has launched its maternity line. In October 2012, the brand opened its flagship store at  84 Ozumba Mbadiwe, Victoria Island, Lagos. MOMA is 100% Nigerian owned company inspired by experiencing first hand the frustration of getting the right kind of maternity wear for the office!
So you don't have to worry about finding that perfect dress to suit you as you're glowing nicely in pregnancy. Moma's got you covered.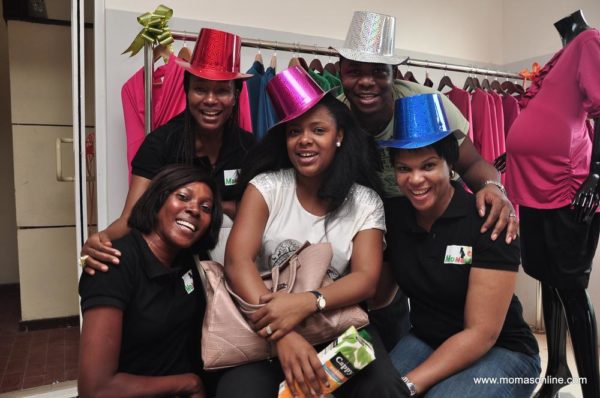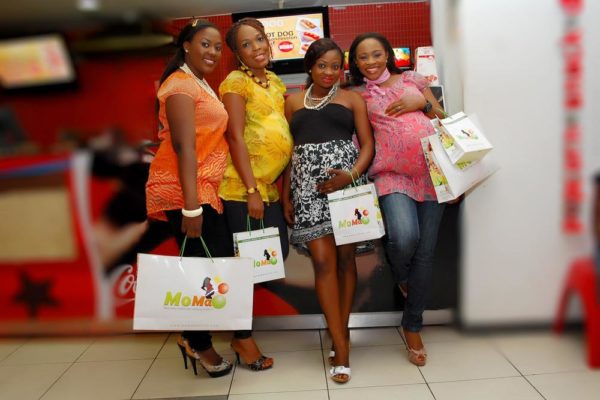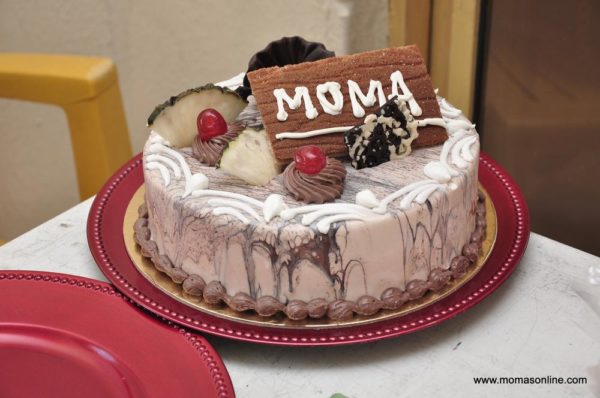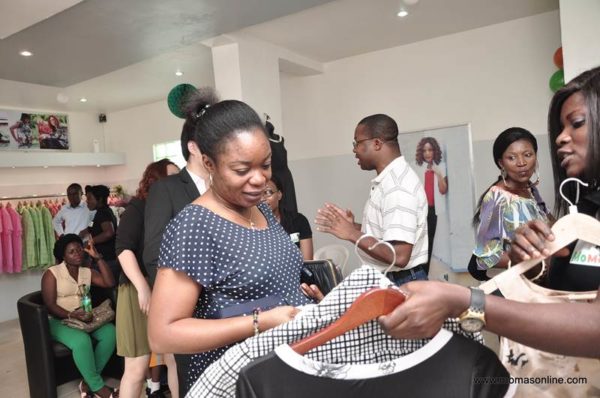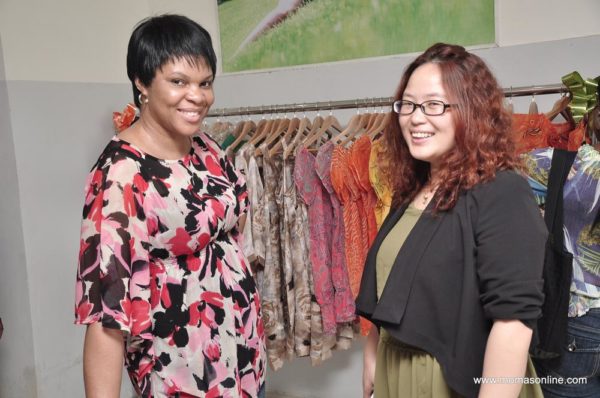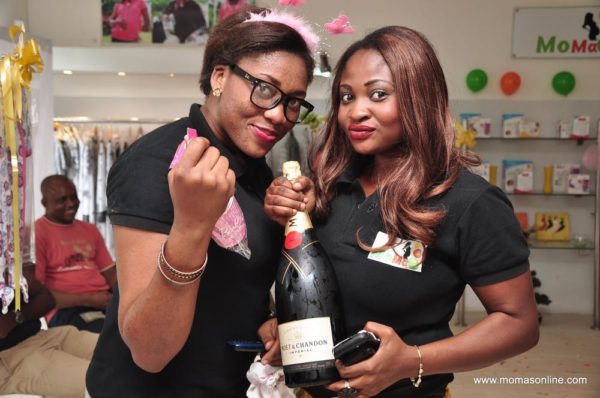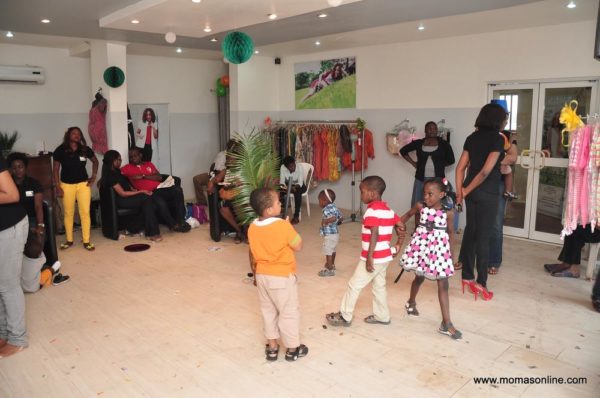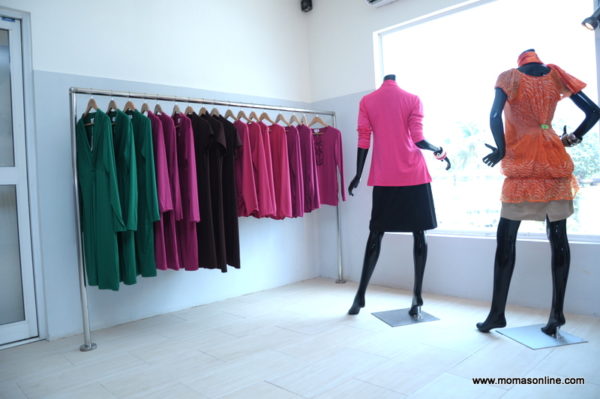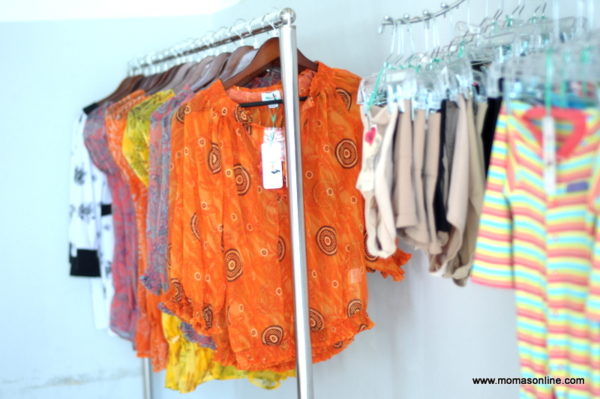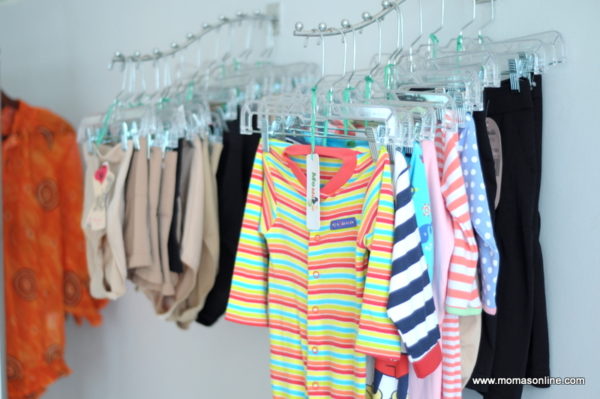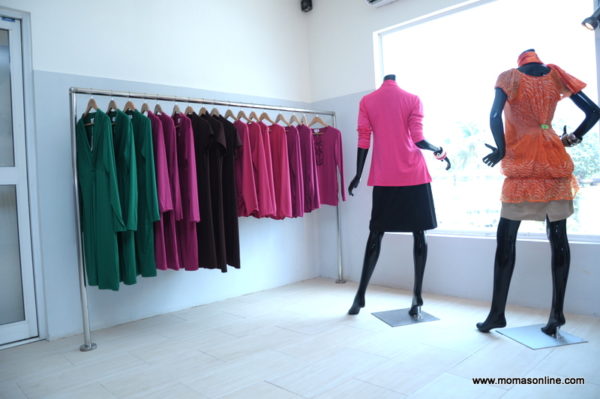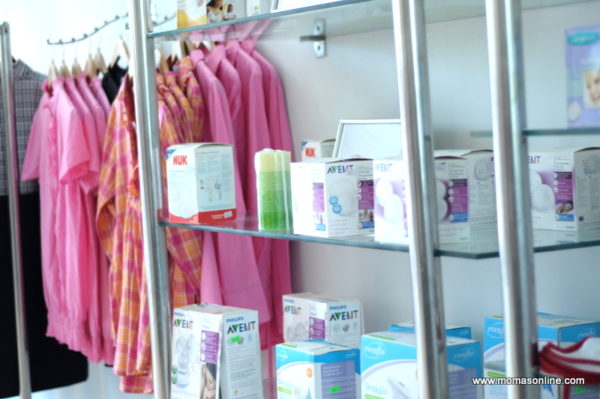 MOMA's desire is to make the woman look trendy and professional during her pregnancy months in the office and even after that. With outfits ranging from Tops, Shirts, skirts and jackets.
MOMA also aims to suit the personal style, appropriate for your weather, and office environment. They also ensure that the clothes are made of high quality fabric, comfortable and yet beautiful all at once!
One of the founding partners said, "The biggest challenge we faced during pregnancy was to look good, sophisticated and professional as we looked just before taking in, during our pregnancy months in the office. Being working women and at the peak of our career, finding a nice outfit for a meeting or engagement was always a nightmare. Most times, we had to order online or overseas and probably get the clothes after we had grown bigger than them"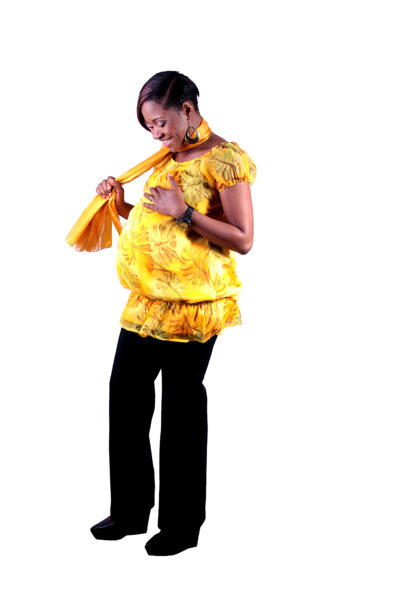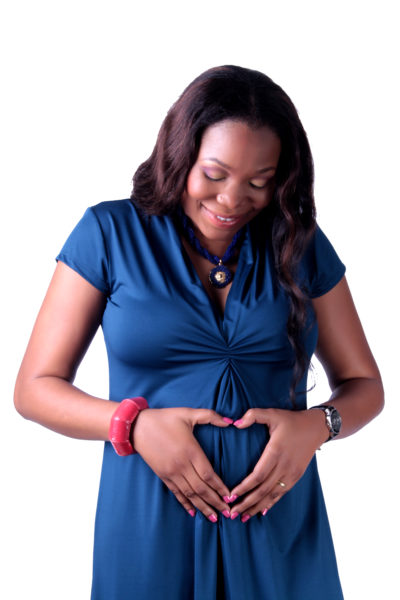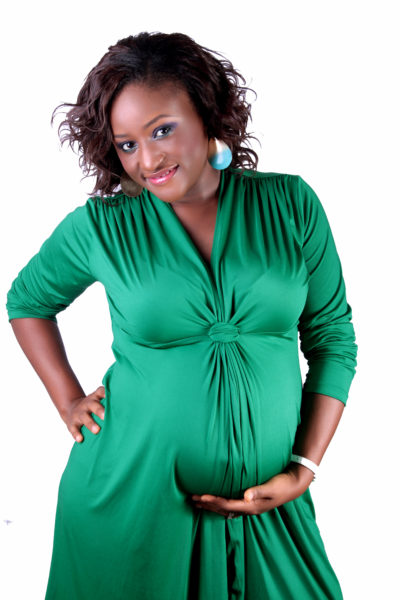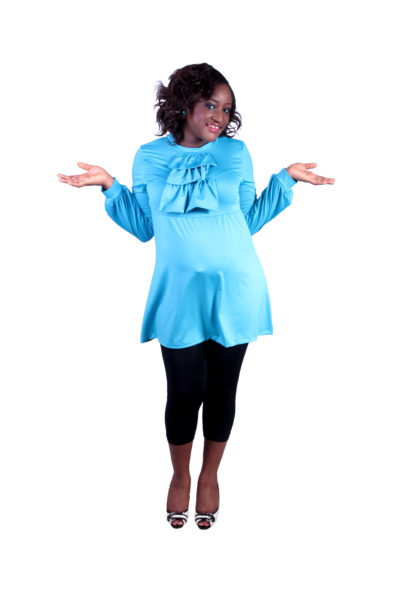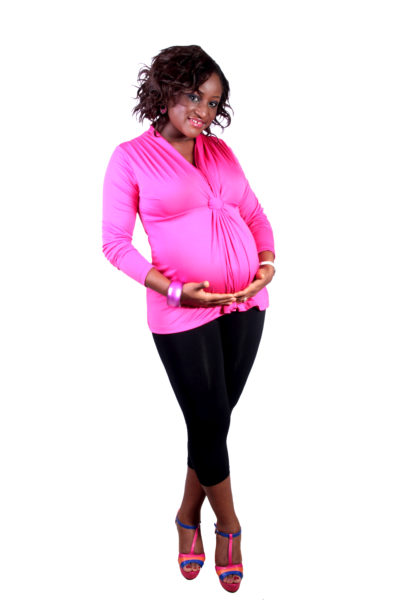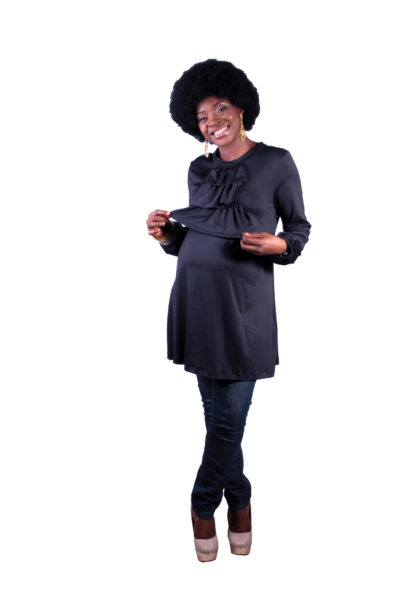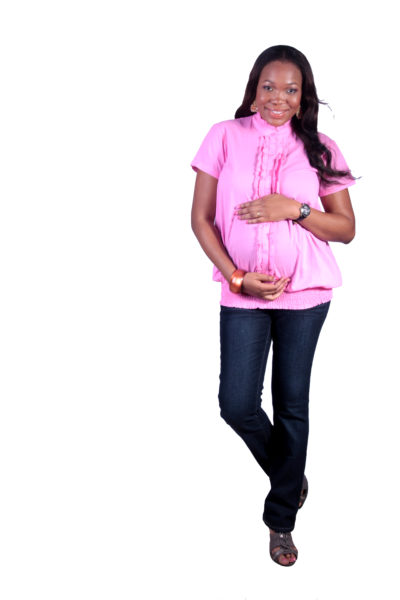 Moma Christmas Picture Challenge
Get ready to have fun and be creative with Moma! All you have to do is take a picture of your pregnant self pr your partner.  It could be a real pregnancy or with a stuffed pillow! There is no limit to your creativity! You are free to use the Christmas colours or the MOMA colours or both! As long as it is in line with the theme of the competition which is "New Beginnings" Send your winning picture NOW to [email protected]with your name, phone number and in 100 words explaining the inspiration behind your picture! Entry closes by 25th of December 2012 and the winning picture will be announced on Dec 31st. The winning picture will also be featured in 2012 by MOMA.
Moma Stores wishes you a very merry Christmas and a beautiful year ahead ! Look trendy and professional always during your pregnancy with MOMA Wears
Listen to the MOMA Jingle
[audio:https://www.bellanaija.com/wp-content/uploads/2012/12/MOMA-JINGLE.mp3]
Download
Visit MOMA Maternity Wears at 84 Ozumba Mbadiwe street, Victoria Island, call 0803 2012 147 or visit www.momasonline.com
_____________________________________________________________________________________________
Advertorial – Sponsored content