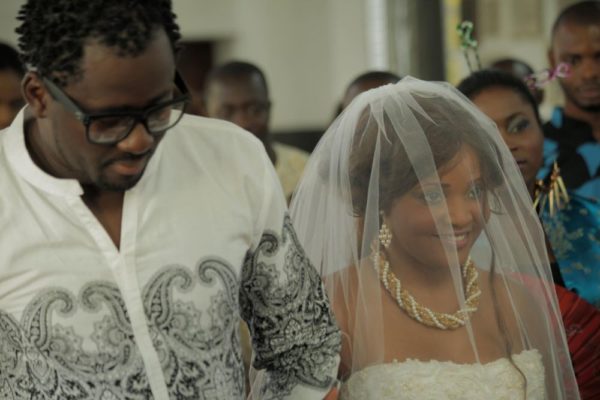 Go Desmond! Desmond Elliot must have a thing for major family drama (Are you trying to tell us something Dez?)! After the 2012 success of family saga "In the Cupboard", the Nollywood star/film director is back with a new movie. The film  which is titled "Kamara's Tree" is a collaboration between Nigerians and Sierra Leoneans.
Shot in Freetown, "Kamara's Tree" features a host of Nollywood, Ghollywood and Sierra Leonean stars including Desmond Elliot, Lydia Forson, Morris K Sesay, Ivie Okujaye, Dabota Lawson, Ginnefine Kanu, Bobby Obodo, Tessy Abubakar and Aisha Kamara.
The movie is executive produced by US-Based Sierra Leonean producer/actor Morris K Sesay and directed by Desmond Elliot.
Watch the trailer below
To fully appreciate the cinematography, view with higher resolution settings

The Synopsis
Kamara's Tree is the tale of a family which "after many years of not all being under the same roof, the family of extremely diverse characters gather in Freetown, Sierra Leone to celebrate the wedding of their eccentric kid sister. Secrets and an uninvited guests threaten the day, as the family is thrown into a chaos."