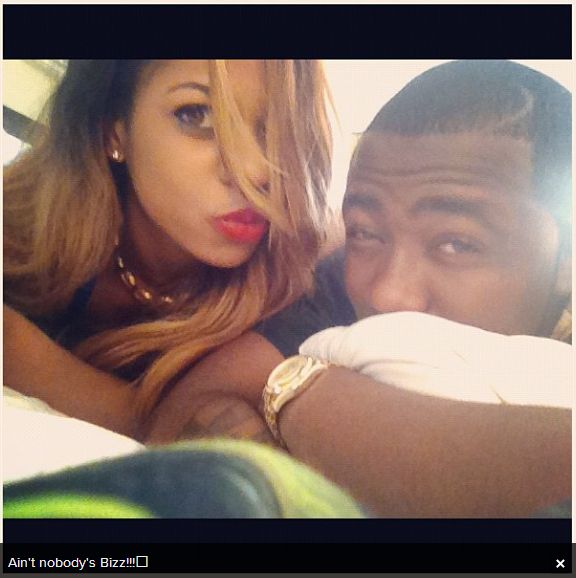 Ever since she shared a photo of her and Ice Prince on holiday in Accra this Christmas, fans have been asking "what's going on?".
Now it seems as though the relationship between music star Ice Prince and designer Yvonne Nwosu of Vonne is confirmed.
Today, the designer shared a photo of the duo in bed together with the caption "Ain't Nobody's Bizz!!!"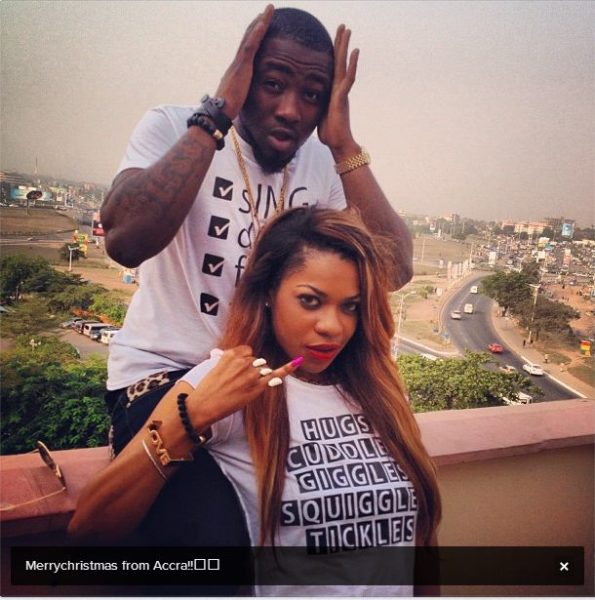 Yvonne and Ice Prince have quite a lot in common. They are both passionate about fashion. We hear Ice Prince might be launching a fashion line soon plus they are both parents. Ice has a son while Yvonne has a daughter.
Cute couple!