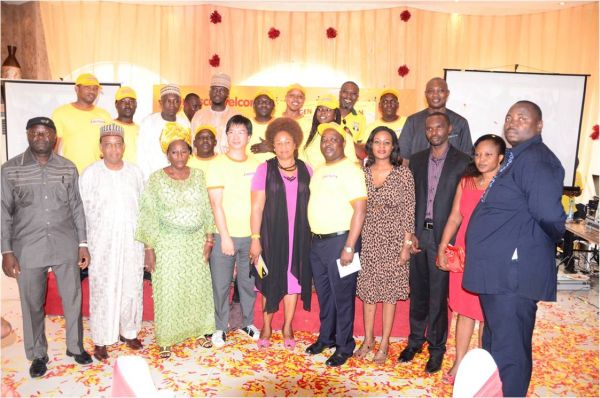 On Saturday 15th December 2012, Inbisco Nigeria Limited launched into the Nigerian market, a new brand of nutritious cereal called Energen. The event which took place at the Regent Hotel, Ikeja, Lagos was witnessed top officials of Mayora Group, Inbisco Nigeria Limited and the National Agency for Food Drug Administration and Control, (NAFDAC). 
According to Inbisco, "brands in the Nigerian Cereal market will in witness a stiff competition from Energen this year".
Here's what they had to say about the new cereal:
Energen Nutritious Cereal comes in practical packs and easy to prepare is a tasty and rich blend of cereal and milk made from a selection of high quality cereal (oat based) with strong combination of fibre fortified with vitamins and calcium.
Photos from the Launch:
__________________________________________________________________________________________________
Sponsored Content