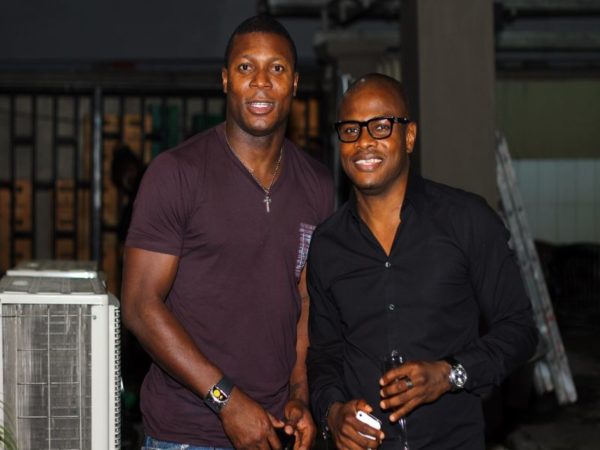 On Friday 7th December, 2012, Martini Rosé was launched at the Martini Lounge in Slicks Bar,Victoria Garden City Estate, Lagos.
The venue of the exclusive event was elegantly decorated with the Martini backdrops, marking the launch as a truly classy one, a befitting image that rightly represents the Martini brand.
Guests were treated to the delicious taste of Martini Rosé – which is salmon pink with the scents of flowers, wild strawberry and raspberry – surrounded by like-minded individuals that value tasteful settings and quality beverages. It was truly a memorable event, one as classy as the drink itself.
Photos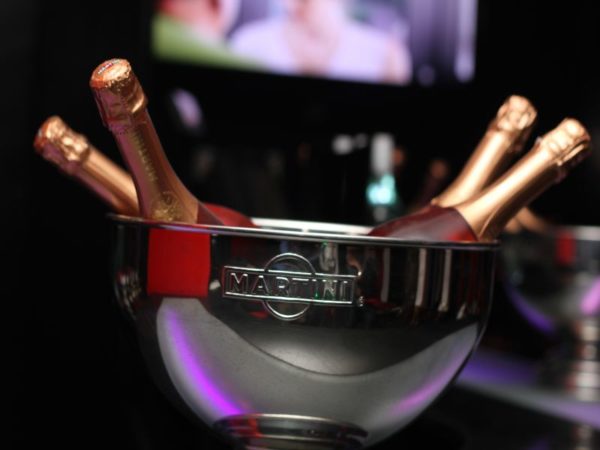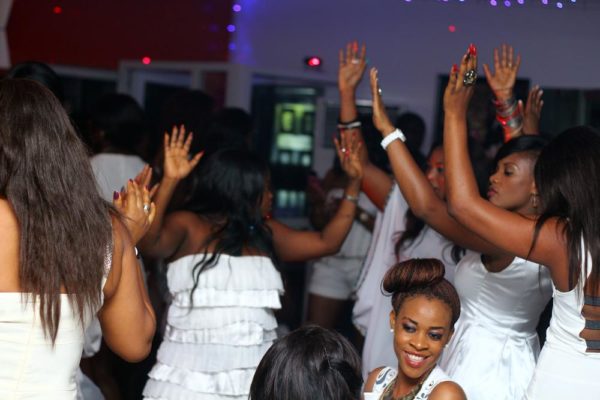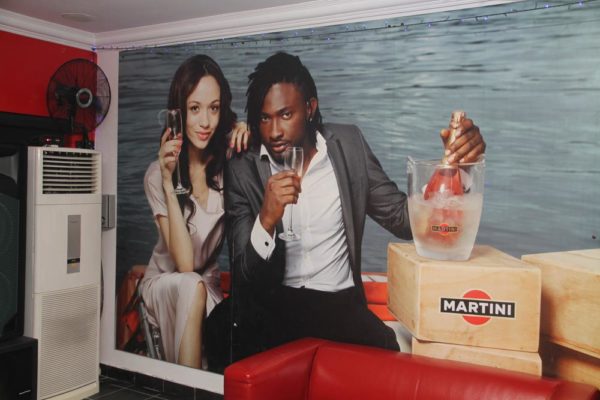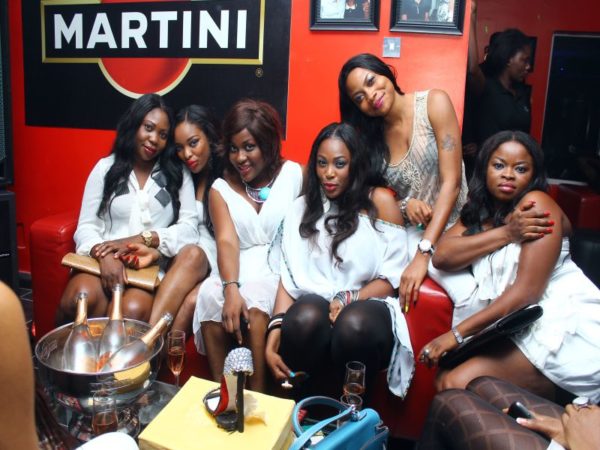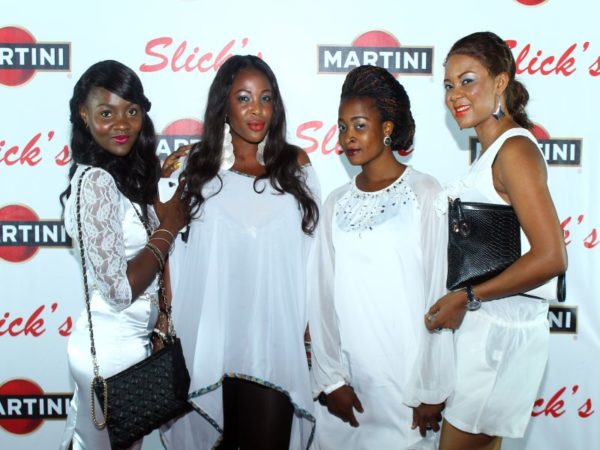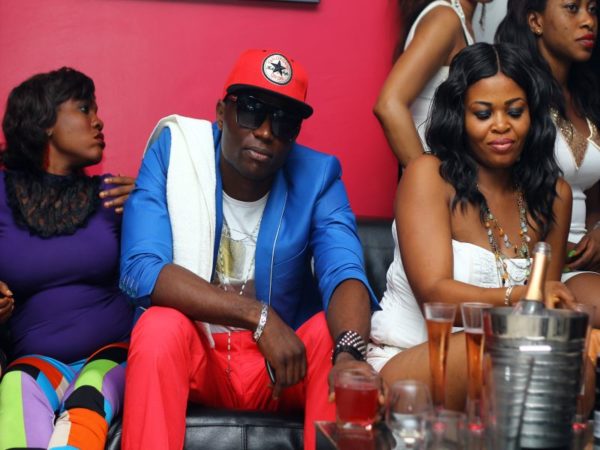 _____________________________________________________________________________________________
Sponsored Content