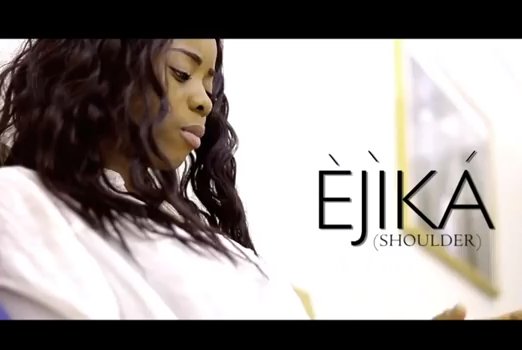 GT the Guitarman has seemingly been on a hiatus, working on a smashing new music as well as building up his portfolio, getting nominated for the RFI-FRANCE 24 Discoveries Award.
"Ejika" (Shoulder) is GT the Guitarman's return to the scene. It is a touching love story, guitar-driven Pop ballad with the unique GT storytelling.
Video directed by 12 Digits pictures for Ember Entertainment.
Check on it!