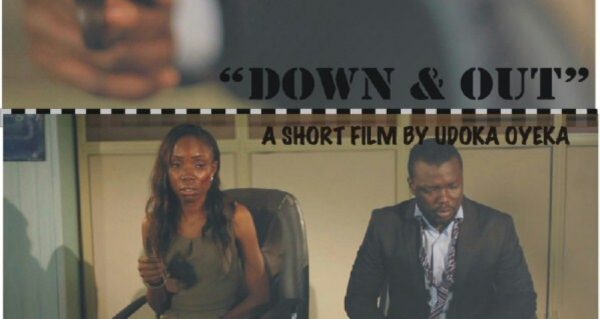 Udoka Oyeka is a film maker and one half of the duo who brought you ZR-7 "The Red House Seven".
His new feature presentation "Down & Out" has been nominated for the "Best Short Film" category at the African Magic Viewers' Choice Awards.
Watch this touching story and let us know what you think.
Enjoy the film.