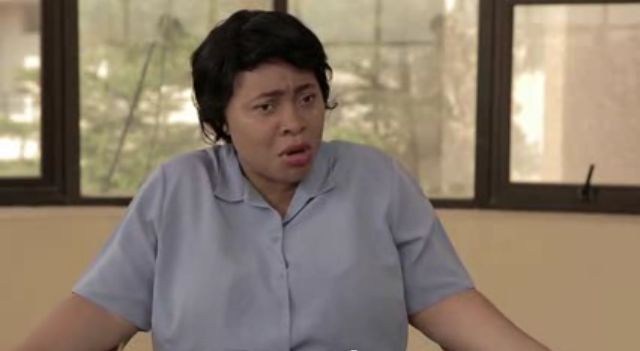 Some things that are experienced in Nigeria are unbelievable… but true. This short film showcases some of the problems that abound in Nigeria. We strongly believe that the change we desire in Nigeria begins with each of us. If we diligently do our work, we'd be a step closer towards becoming a stronger entity as a nation.
To Serve Nigeria With All My Strength is one of the winning entries at the recently concluded Afrinolly short film competition. The story was written by Alexandra Kure'ave Hul and the film was directed by Ishaya Bako and produced by Bem Pever
Read a short synopsis of the film:
Mrs. Haruna is a public servant with responsibility to issue call up letters to youth corpers. She is rumored to demand and collect bribes. When several graduates, who received their call up letters late and die in a late evening car accident whilst heading out of state to meet the camping dateline. Mrs. Haruna's conduct is called to question in a disciplinary proceeding that evaluates if her actions adhered to the service code of conduct or contributed in any way to the tragedy.
Watch it here: