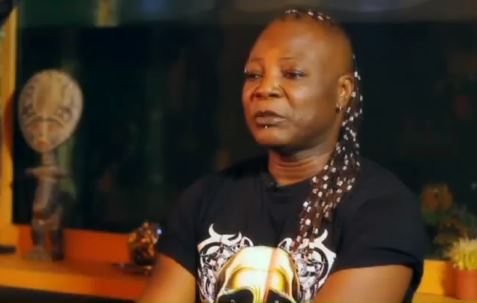 When it comes to the new generation of Nigerian Reality TV shows, I think we've hit the mother-load with this one. "In Your Face" takes us into the lives of the 'Area Fada' himself, Charly Boy and the whole, I mean, the whole Oputa family.
Controversy is just one of the terms that is regularly synonymous with the name, Charly Boy. Watching how it all unravels behind-the-scenes has got to be pure reality entertainment. Just imagine a modern-day Nigerian take on reality TV cult classic, "The Osbournes"  and I think "In Your Face" will do just that.
The preview gives us little tidbits of the reality show and features every Oputa, even the honourable Justice Chukwudifu Oputa.
Watch the Preview here!