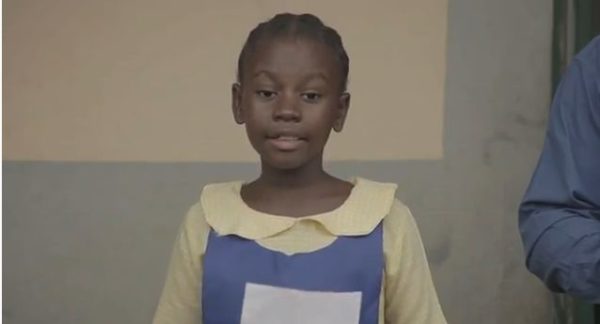 Love is one thing that many religious beliefs advocate. Sadly, we're too busy being intolerant of the other person's beliefs that we don't stop for a second to see that we're actually contravening the tenets we staunchly defend.
Unfortunately, we've taken our intolerance to the next level… we've said those unsavory things so often that we've taught our children. Our children subconsciously take the negative vibe from us and the cycle of hate continues.
In this short film, we learn a lesson of love, tolerance and the good of a little enlightenment. Directed and produced by Ishaya Bako, "Dream, Poetic" was written by Frances Okeke.
Watch the video and share your thoughts.