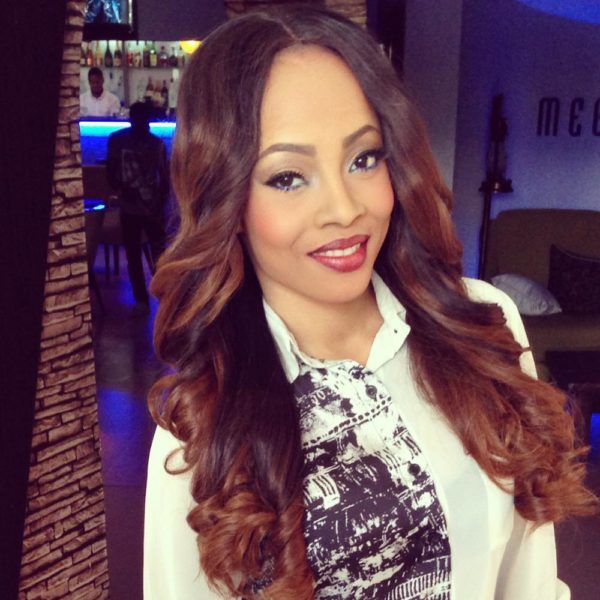 Who are "Beg Friends"? If you don't know, you are not alone.
On this week's episode of her vlog, Nigerian media personality Toke Makinwa gives the scoop on such friends as well as how to spot and handle them.
Here are the ways to spot beg friends by Toke;
They always look lost
They never say no
They want everything you have
They like to act naive
Check it out!
If you missed last's week video, Click Here to Watch