Sydney-based haute couture designer Steven Khalil is known as the "dream maker"and that title is very apt!
His bridal and evening wear is the leading choice for Australian brides and fashionistas who are ready to seize the spotlight.
From a young age Steven was fascinated by fabrics, the fall and drape of material. After completing fashion studies at 19, he quickly began to gain recognition for the quality of his workmanship and eye for unique design. He rose rapidly through several bridal houses and was appointed Head Designer at just 22 years old. In 2003, he established his own fashion house in Paddington, Sydney.
Reviving elements of a classical era of European couture, Steven has developed an approach that is tailored to each individual. This is characterised by closely working with each bride to develop a personalised couture experience and ultimately, their gown.
Throughout time, Steven Khalil's gowns have been considered as one-off creations emphasising luxurious fabrics, hand stitching and intricate detail. The quality of each gown is ensured by establishing a six to eight month working partnership with every bride to develop a wedding dress that encapsulates her day.
Check out the label's Lumiere Collection for 2013 and we couldn't resist showing you a selection of brides wearing Steven Khalil designs! We promise you will be blown away.
Steven Khalil Haute Couture Brides
The versatility of his skills is unparalleled!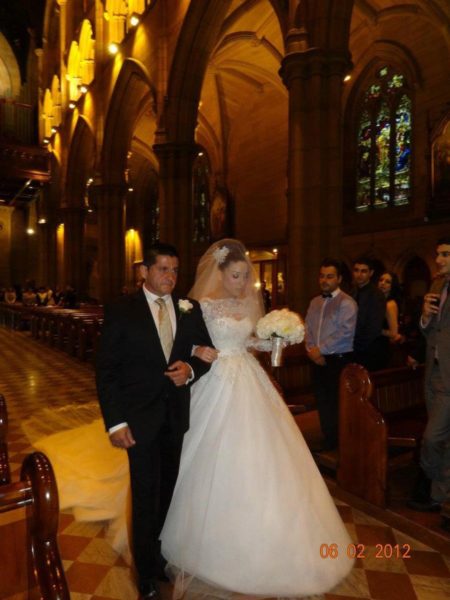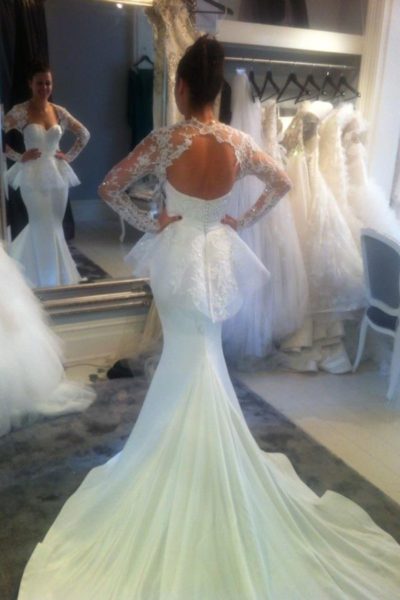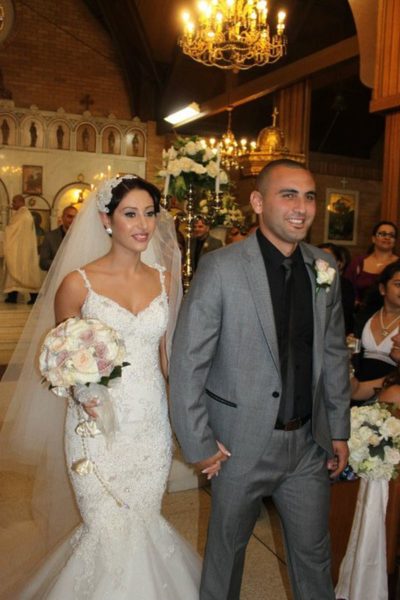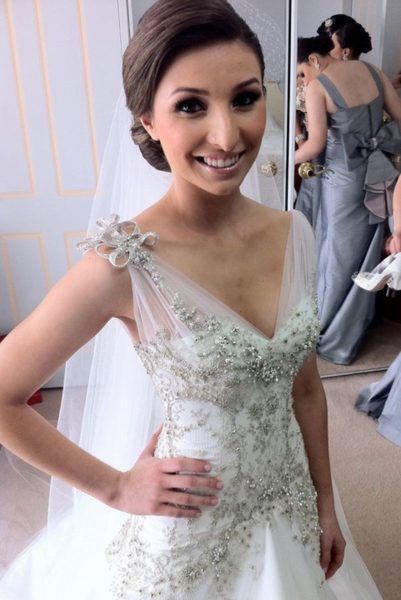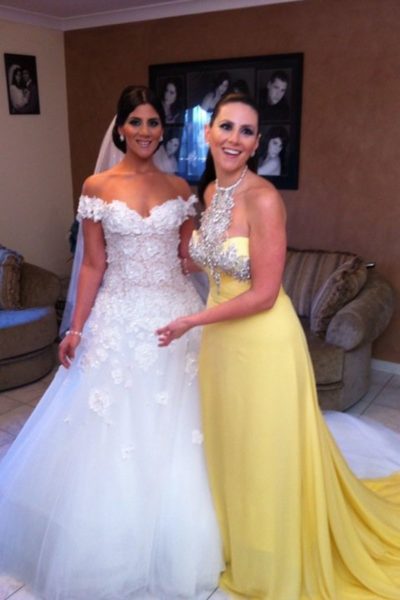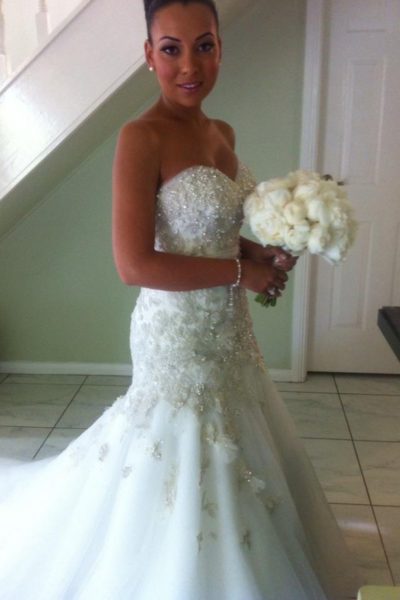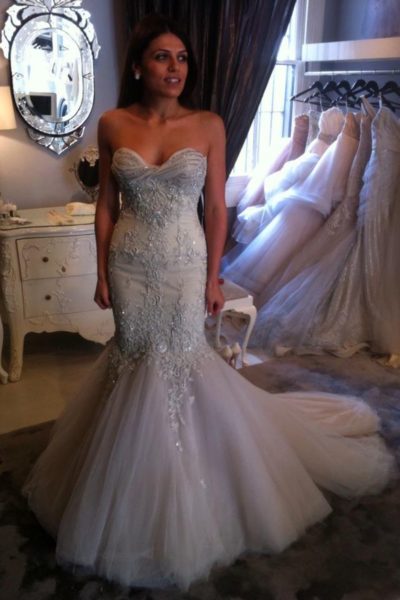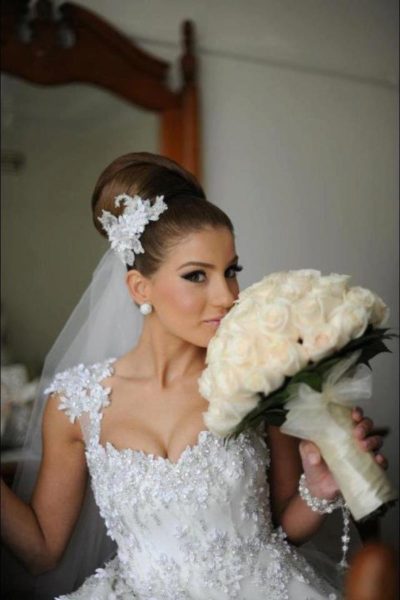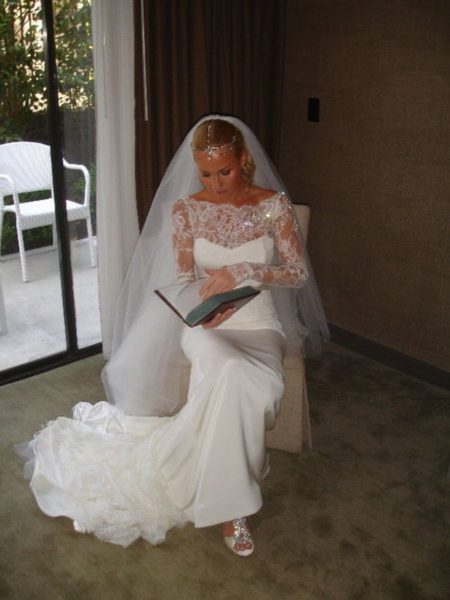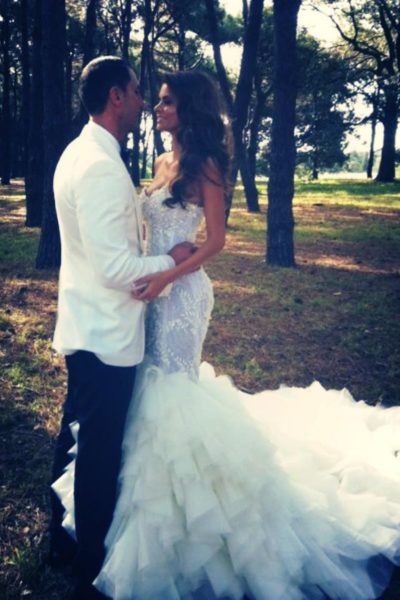 Photo Credit: Steven Khalil Website | Facebook Page