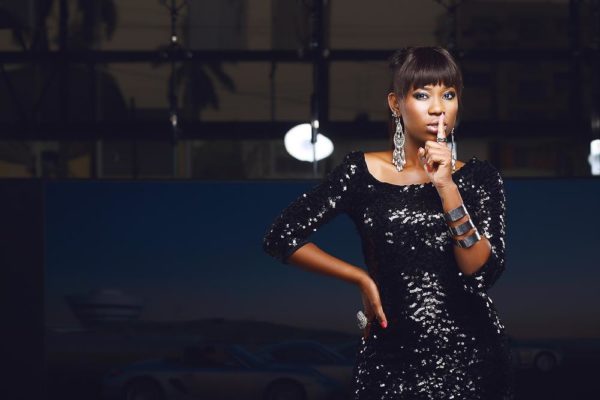 Pearl Hart is that buxom lady whose sass and upbeat persona keeps us entertained and tuning in to watch Soundcity. With her co-hosting the Top Ten Nigeria countdown as well as being a presenter and producer for 2 of the channels main TV programmes; Owambe and Rap Attack, she's ready to take on a new frontier,
She launched her website – PearlCardy.com last week and upped the stakes by creating more than just a website for herself but a platform to communicate with fans and where fans can interact with each other.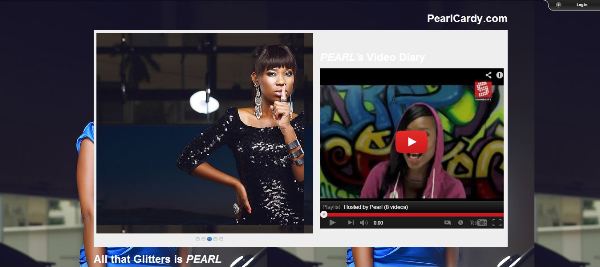 For the site launch, Pearl collaborated with top photographers, TCD Concept for the stunning new photos. Here's what she had to say about her new website and online TV community platform:
"It is not the new Facebook or Twitter or even Myspace but sometimes these platforms can seem crowded. Social networking sites can be some kind of release therapy but you don't want to say stuff, share pictures and find it on a blog – not always. Hence, the reason for including the social networking bit to my new website at www.pearlcardy.com. Also, on the platform – www.pearlcardy.com, I would have highlights of all my shows uploaded weekly. Fans can watch the weekly highlights of Top Ten Nigeria countdown, my Hiphop show – Rap Attack and Owambe, all on Soundcity. Come join me and my celebrity friends on www.pearlcardy.com" [sic]

Check on it!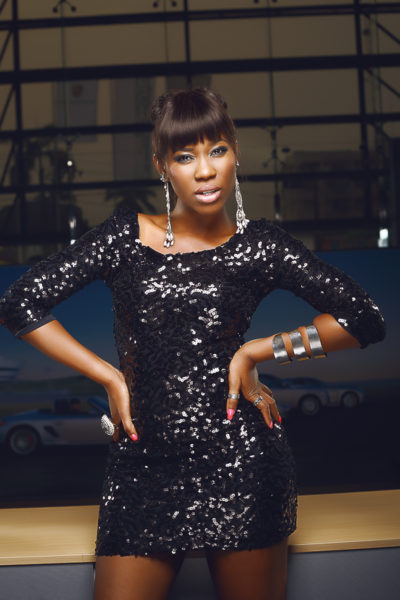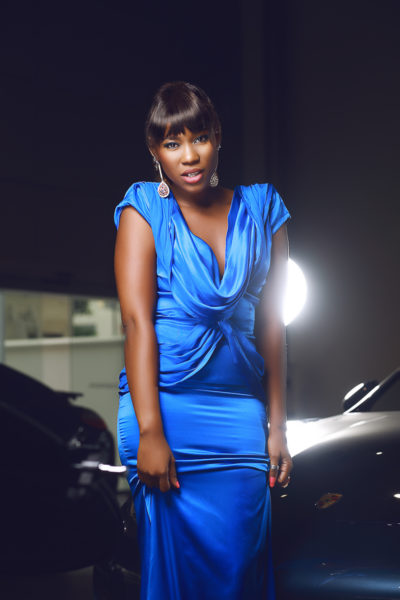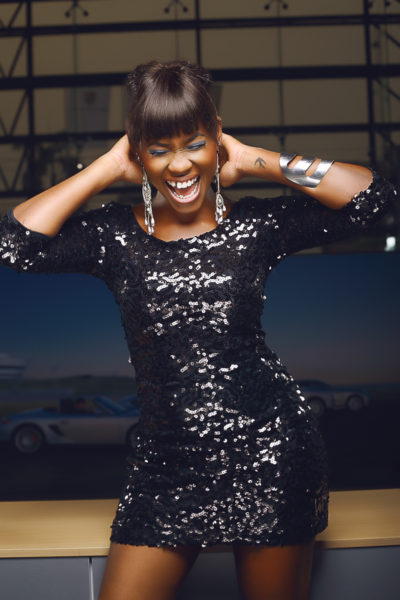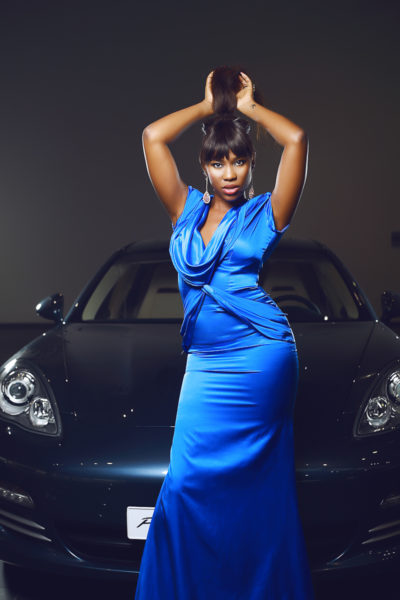 Loving It! Wonder what Pearl has in store for us in 2013.
For more on Soundcity VJ Pearl: Facebook | Twitter | Instagram
Photo Credit:  TCD Photography | GBTH Co.