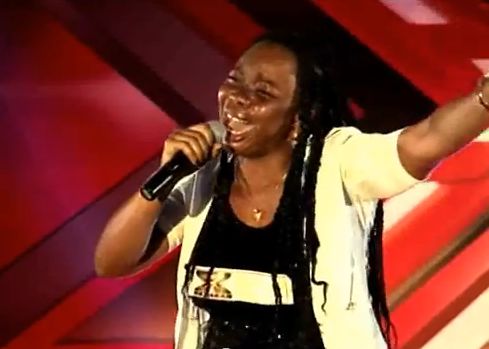 Someone must have told this contestant that sob stories get the votes on these talent shows because she kicked it right out of the park.
Watch this hilarious video of one of the contestants at the audition of the Glo XFactor Nigeria. The judges sef didn't even try to hide their laughter. Okay, Reggie Rockstone tried a little and Onyeka Onwenu was clearly not swayed! Oh Ramat, Cry Me A River!
Enjoy the video and loosen up a little this Tuesday afternoon.