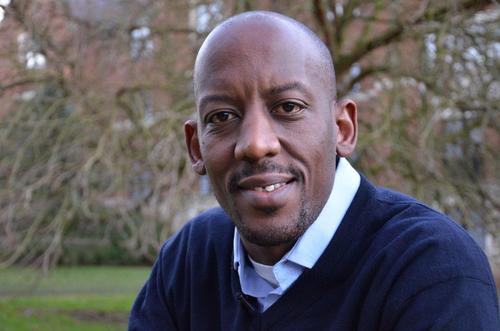 9 years ago, Ugandan entrepreneur, Andrew Rugasira decided to use economics to transform society.  Purchasing coffee beans at a premium directly from the farmers in his home country, Andrew takes over the branding, marketing and distribution. Thus "Good African Coffee" is born.
CNN's Ayesha Durgahee chats with Andrew on the network's program, African Voices and they speak on life as a "social entrepreneur". Andrew  has a vision of empowering farmers in his native country by enabling them to produce and sell coffee direct to stores internationally.
So what makes a good coffee? Andrew says the farm, the coffee and the processing. He also mentions that the roasting is an essential part of it.
Watch the inspiring feature here.

Photo Credit: account-market.com