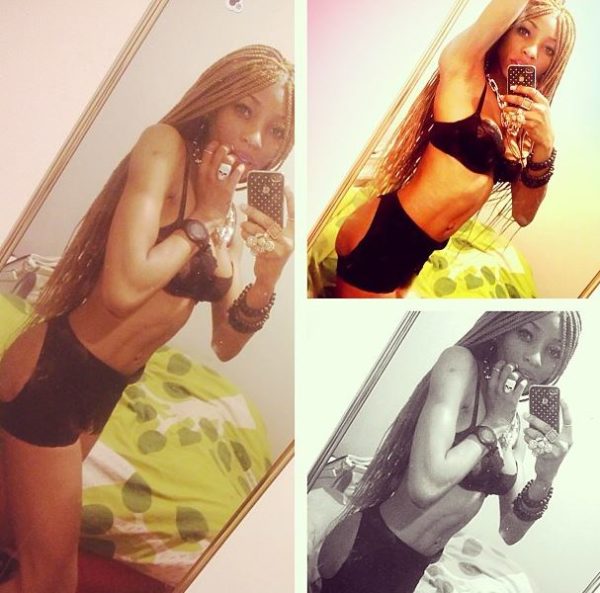 It's Kendra Etufunwa's birthday today so, as part of her celebration, she put on a sexy birthday suit butt-less black lingerie ensemble up on her Instagram page with the caption:
"#breakfast It's my Buttday tho! In fact this whole weekend! #LingerieAddict #TurnUpday #DidYouWorkOutToday??"
Also, she had a little fun with it by putting up the below photo as well.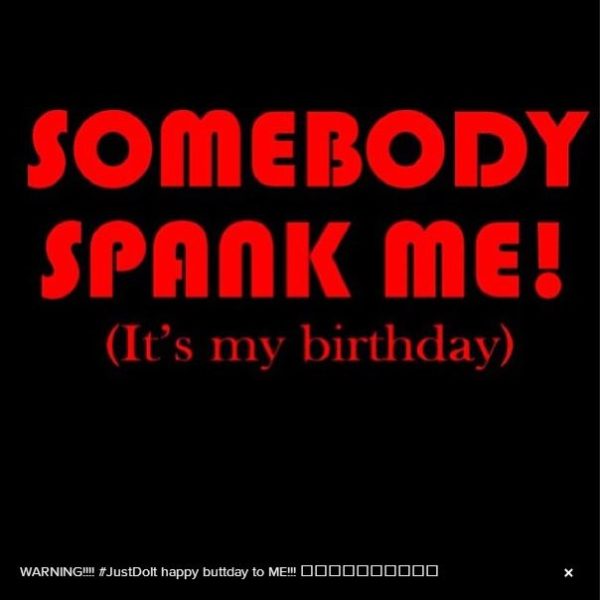 So what do you guys think?
Photo Credit: Instagram – k4kendra