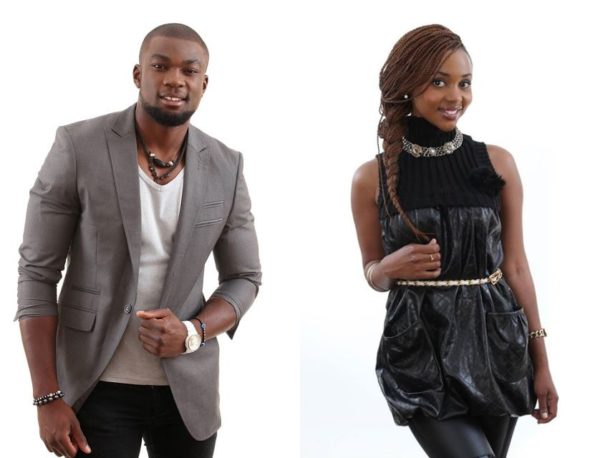 It's been over a week for the housemates in the "Big Brother Africa: The Chase" house and the lines are now being drawn. Cliques have been+- formed, enmity has also been brewing but let's not forget the beauty of the 'love' that comes with it because Big Brother certainly hasn't.
So far, a few of the housemates have gotten paired up, Sierra Leone's Bolt and Ethiopia's Betty (a.k.a Belt) already seem inseparable; Nigeria's Beverly has gotten caught up in a love triangle between the South African Koketso and Ugandan LK4 but one relationship seems too cute to pass up.
That relationship is the one between Zimbabwean model Hakeem and his Zambian musician heartthrob, Cleo. During the Sunday eviction show, Hakeem asking Cleo out on a date in the house was voted as one of the most romantic gestures of the season so far.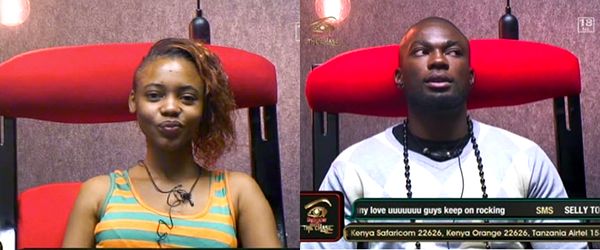 But, since Hakeem was moved from the Ruby house to the Diamond one last week, separating them, the two of them have been a little lonely. They both shared with fellow housemates and Big Brother how much they severely miss each other.
So, in a shocking turn of events, and yet a romantic one, Big Brother has given two housemates from each house a chance to spend a few hours with their crush in the Big Brother Rendezvous room.
Check on it!
It seems the housemates are all hopelessly romantic as now, Hakeem and Cleo have been voted as the biggest crushes in both houses and may finally get their chance to have their date.
What do you think? Is this romance real? or is it just another way to use love to win viewers' hearts?
Share Your Thoughts!
Photo Credit: Big Brother Africa – The Chase