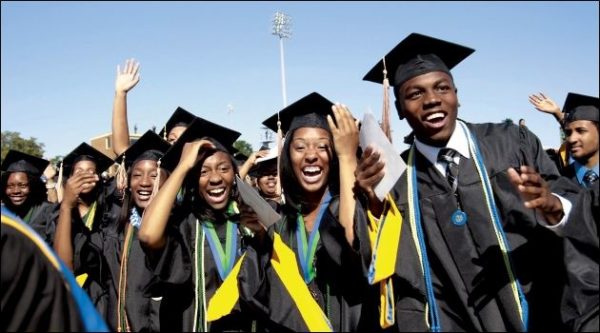 It's almost the end of another academic session and graduation caps will soon be flying in the air at different universities and colleges around the world. At BellaNaija, we LOVE to celebrate our own and we want to celebrate the class of 2013. So, if you are graduating this year with a distinction or you're being awarded with special honors, we would like to share your story.
To be a part of this, send us an email —> features(at)bellanaija(dot)com. The email should contain your name, your institution of study, course of study, award that is being given and 3 reasons why you believe your efforts should be celebrated. You should also include a high resolution photo of yourself.  The subject of the email should read: "The Class of 2013 – Celebrating Me!"
Please note that BellaNaija reserves the right to publish the features as this would be done after the veracity of your assertions have been established and it meets our standards.
Hurry guys! Tell your friends and families… We want to celebrate your academic achievements.
Photo Credit: www.askdro.com