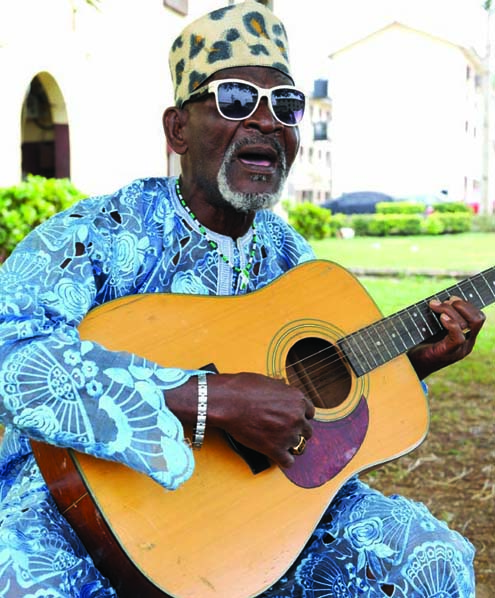 The Nigerian music industry has lost an icon.
Fatai Olanrewaju Olagunju, more popularly known as Fatai Rolling Dollar, has passed on at age 86.
Fatai Rolling Dollar, was a Highlife music veteran, who trained under another impactful veteran, Ebenezer Obey. He's very well known for his singles, "Omo Lere Aiye" and "Won Kere Is Number Wa" which has been sampled by new artists in recent times as well as been remixed by rapper Eedris Abdulkareem.
Punch Newspaper  reports that he passed on the morning of Wednesday, 12th June, 2013 at Ahmadiyya Hospital, Ijaye, Lagos. It was reported that he had taken ill about two weeks before and was rushed to the hospital by his wife.
May his soul Rest In Peace.
Here's his last commercial video.
Photo Credit:
PM News