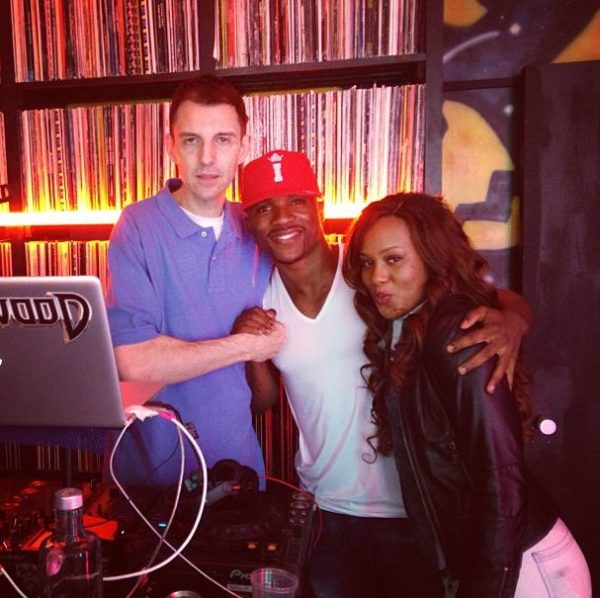 While Iyanya & Emma Nyra were out in the UK for their recently concluded tour, they dropped by Tim Westwood's studio for a crib session. Iyanya freestyled his singles "Kukere" & "Your Waist" and threw a few new lyrics in there too.
"…Yvonne Nelson, I lost your medicine. Yvonne Nelson, I have your medicine. She called that she's coming over and I ride her like a jangolova. All I want is your waist, no emotions, no tears, no letters, no love, no nothing. All I want is your waist, she ain't even know it. She brought emotions…"
Did Iyanya just reply Yvonne Nelson?
Check on it!