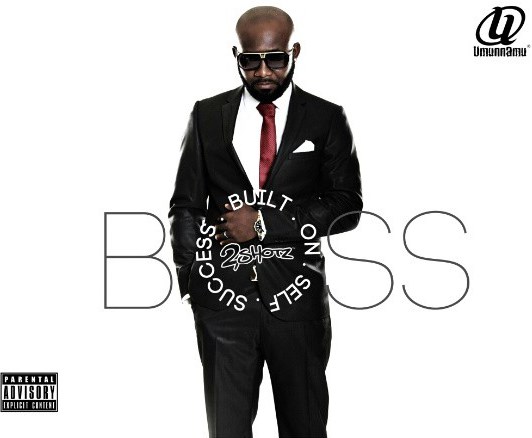 2Shotz is one of the Nigerian music industry's vets and the man behind such hits as "Delicious" and "Jobiokoto" is ready to drop his sixth album effort, "Boss" – 'Built On Self Success'. With its release, William Orioha will join the likes of Eedris Abdulkareem as one of the only Nigerian Rappers to have released as many albums.
According to theNETNG, "In 2004 2shotz debuted with 'Pirated Copy' under his 'Umunamu' independent label. He has since then released four other albums – 'Original Copy, Commercial Avenue, Music Business and I Am William.
Over the past few weeks, he's been in the USA on a business/holiday trip where he's made club appearances, video shoots and a few radio interviews. While we await his next album, which will feature his newest tunes 'Jobiokoto' featuring Rayce, 'Yoyo' featuring Selebobo and 'Kpokpodikpo', here are a few shots from the set of his new video.
Check on it!