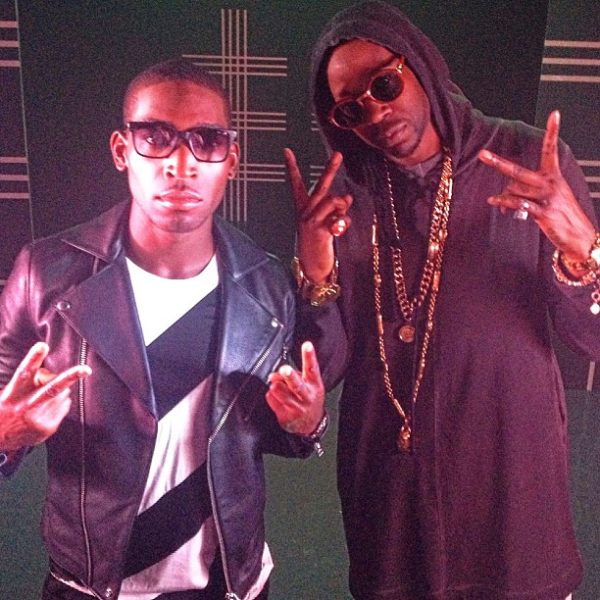 You simply cannot fault Tinie Tempah's uber chic style.
When it comes to party starting mega jams, Tinie Tempah has the formula on lock. And, when it comes to catchy hooks and ridiculously memorable lyrics, no one does it better than American Rap star 2 Chainz.
Check out this UK/US collaboration "Trampoline" slated for Tinie Tempah's sophomore album. You can download the audio when it officially drops on 4th August, 2013.
Check on it!