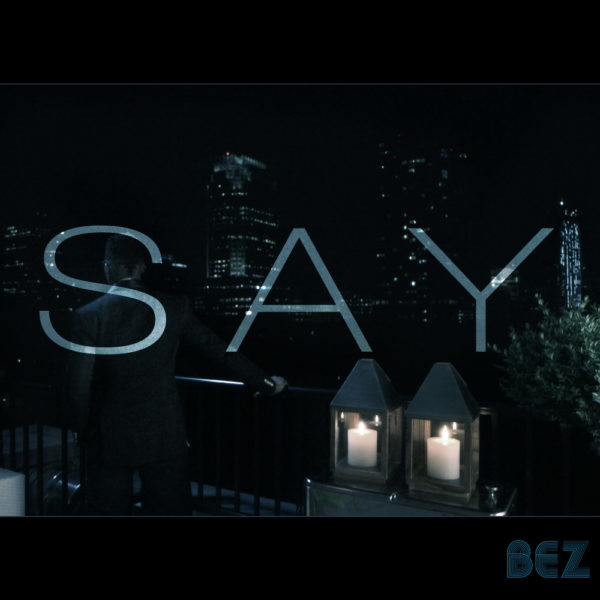 Another visually inspiring collaboration from Bez Idakula and video director Kemi Adetiba for his third music video, "Say". You can check out Bez's 'Thank You' letter to his fans down below.
Check on it!
THANK YOU LETTER FROM BEZ
Thank You. Those words that can never express how grateful I am to everyone, friends, fans and family. You have supported me right from the start and now, here we are…1 step closer to the dream. As we round up the Super Sun season and transition into that next phase of a more evolved Bez, I present to you all, with deep love, "SAY".
God bless you.
*Bez Idakula*