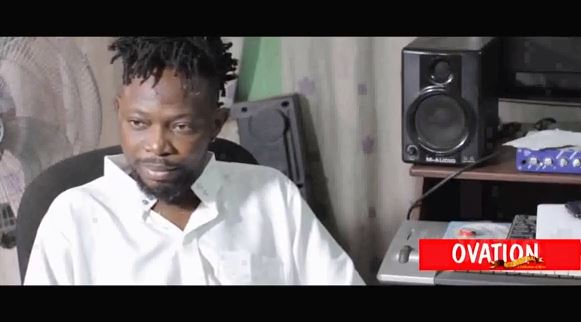 In a bid to join the #SaveOJBOjezreel cause and increase the awareness of the veteran musician/producer's current health situation, Sheifunmi Yusuf had a sitdown with OJB Jezreel for Ovation TV.
The two talked about the facade of camaraderie in the Nigerian music industry; how some artists may even help as a career move as well as catch us up to date with the OJB's health issues and more.
OJB Jezreel is currently suffering from  Kidney failure and needs $100,000 for his transplant in less than 7 weeks.

Check on it!