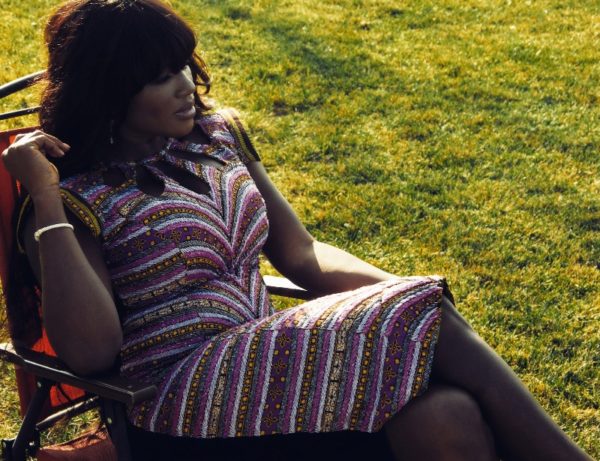 Hailing from the Nigerian commercial capital of Lagos, Douyé (pronounced Doe-Yay) was reared in a household where the sounds of legends like Billie Holliday, Sarah Vaughn, Ray Charles, Ella Fitzgerald, Bob Marley and Dinah Washington were omnipresent.
"I grew up listening to all of these people. I fell in love with all of it from the onset. But I always found myself singing along with the songs, so I thought to myself, 'I think I want to do this'."
And with that, Douyé had found her calling. After receiving her parents' blessing, she began to hone her nascent vocal talent in her church choir.
"From there, I started writing poems and eventually developed my own niche as a singer and a songwriter."
Anxious to spread her wings, Douyé charted her course in the stars and made the ambitious voyage to Los Angeles to pursue a career as a singer.
Fusing the elements of varying genres and eras into a winning formula is no easy feat and mixing and melting a bit of the old and the new into each other is the crux of 'Douyéism'.
On her forthcoming sophomore album "So Much Love", the Nigerian-born, Los Angeles-based singer pays homage to the mellow blend of silk and soul made iconic by artists such as Sade, Dianne Reeves, Chanté Moore, Regina Belle, and Rachelle Ferrell. And, her new album-titled single, "So Much Love", a tribute to Fela Kuti, definitely caught our attention.
So Much Love – A Tribute to Fela Kuti by Douyé from Life in Digital on Vimeo.
While at school, she was introduced to songwriter Terry Shaddick, who is responsible for penning Olivia Newton-John's decade-defining multi-platinum hit "Physical". Shaddick recognized Douyé's unique innate talent and began collaborating with her on a series of songs that would eventually culminate in her debut album "Journey" in 2007.
Fast Forward to 2013 and Douyé has charted singles and a bubbly compilation of great songs for a sophomore album which features production/songwriting/instrumentals from Dapo Torimiro, JR Hutson, Chris Sholar, Philippe Saisse and not to forget long-time collaborator Terry Shaddick.
Over the course of 13 tracks, her second album "So Much Love" takes listeners on a ride through the full range of life's joys and beautiful struggles.
"I try to relate to the everyday person. That's why when you listen to my songs, it takes you through the journey of everyday living. It's really about being appreciative of life. Life can be so simple, but we make it so complicated. Live life a little slower and just appreciate the little things that matter."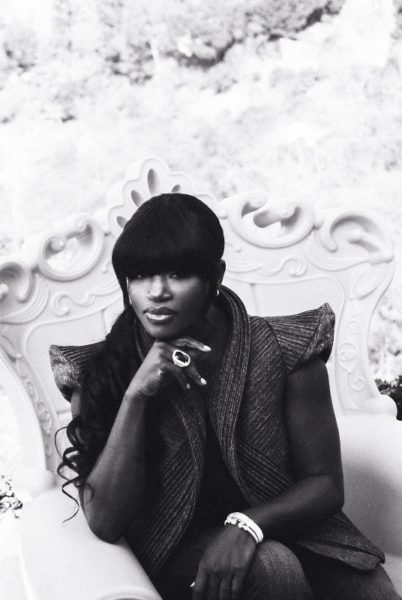 "Combining R&B, jazz and soul, Douyé's style is a throwback to the adult contemporary sounds of the early '90s, but with a modern twist. Her song "Til Morning Comes" stopped me in my tracks. The track, which will automatically put you in the mind of Sade or maybe even early Chanté Moore, is a sultry, smoky groove that's further enhanced by Douyé's subtle delivery." – Soul Bounce
Photo Credit: SashaHPR