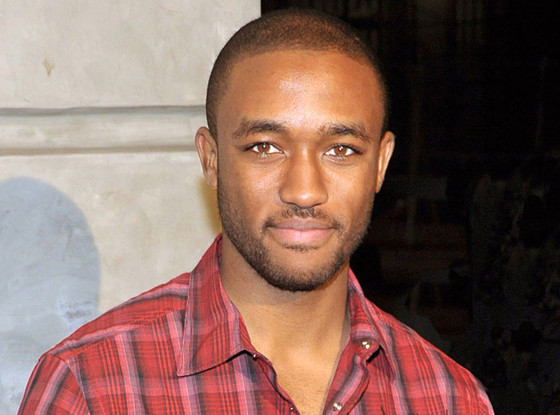 Farewell Lee.
On Friday morning, friends and family gathered for a memorial service honouring American TV star Lee Thompson Young who died on Monday 19th August 2013 of an apparently self-inflicted gunshot wound.
This Wednesday, E! News reported that sources close to the movie star revealed he took his life because he began practicing Yorùbá.
The entertainment network is now reporting that during the memorial service, Lee's practice of the West African religion Ifa was highlighted throughout the ceremony.
There were dancers dressed all in white. They performed to the beat of live drum music and the actor's former karate teacher entered the room ahead of Lee's mother (writer Velma Love), blessing the ground in front of her as she walked in.
E! News also reports that some of the mourners were dressed in white too, as a nod to Young's Ifa practice
Lee's Rizzoli & Isles co-stars Angie Harmon and Jordan Bridges gave emotional speeches at the service.
He will truly be missed.