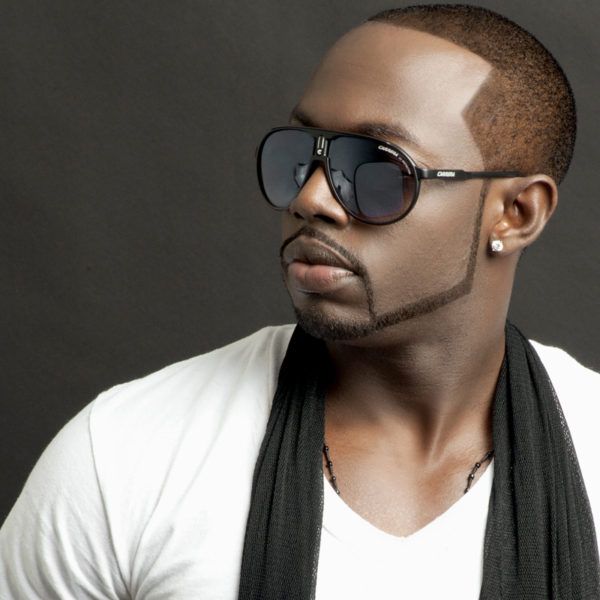 Ash Hamman is about to prove that he is a name to reckon with on the music scene.
Dubbed 'Dubai's king of R & B' by the National Mirror, Ash Hamman released his self-titled debut in 2012 and clinched the first position among the fastest selling albums in the Middle East. Now, the Immaqul'8 Entertainment ensign is ready to woo us again with his brand new single and video, "Thirsty 4 U"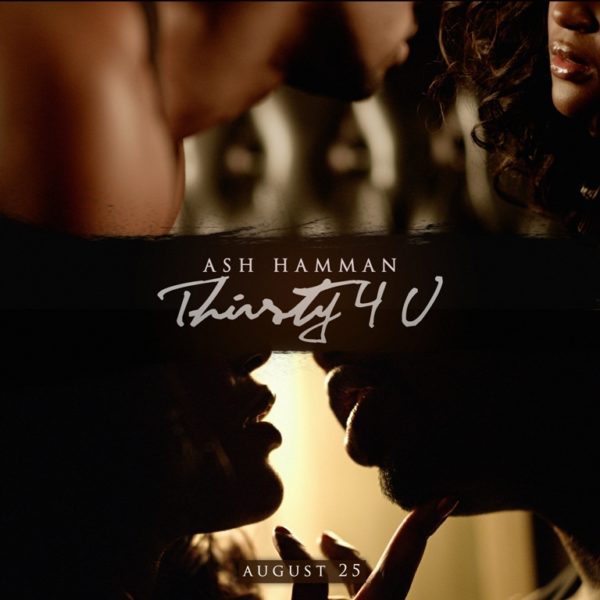 "Thirsty 4 U" is an ode to the 90's era R&B songs, with its down tempo riffs, sensual drums and provocative lyrics and wordplay. With this being the first single of forthcoming album, Ash Hamman comes back on the R&B radar with the deft vocals that saw him rise to prominence on the Dubai and Middle Eastern music scene.
With an equally evocative video shot by Hanoz Navdar, Ash Hamman has come to stake his claim among the current pantheon of new-generation R&B singers.

Check out the behind the scenes photos 
Check out the Video Teaser!