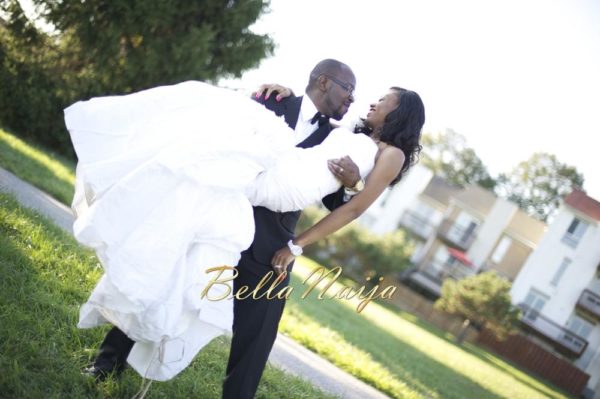 Today we have the adorable love story of Stella and Olu. They met in college and began as best friends before their friendship blossomed into a beautiful love. 3 years ago on Thursday – 8/8/2010 the couple tied the knot, and as of a few weeks ago, they celebrated the birth of their first child. Olu, a photographer and videographer, made this video as a surprise for his wife and best friend. Although she has now watched the video, this post is a complete surprise! Keep your box of tissues handy because this is such a touching tribute from Olu to the love of his life, Stella.
How They Met: from Olu Sometimes, friendship leads to a last longing relationship. I still remember clearly, the first day I laid eyes on my wife in 2003. She had just relocated to Maryland for college and was visiting a family friend who happens to be the mum of my college roommate. He invited me to visit his family and he said, "there is this girl I want you to meet". In college, I was the type that always stayed in the room, studied and maintained an "efiko lifestyle". I am however glad I followed my roommate to visit his mum on that day.
Stella was the one that opened the door for us and throughout my stay that day, my ears blocked out everyone's conversation except my future wife's. We became close friends and we stood by each other through our struggling college days. We were best friends and keep in mind, we were not dating at that point. Friends often accused me of being untruthful anytime I said "we are just friends, we are not dating". They found it inexplicable that a female was my best friend. I remember telling Stella that I do not think any female would agree to date me knowing she was my best friend. Unknown to me, God's plan was for us to be best friends before becoming lovers so that we can stand as one and face whatever the future holds together.
Our friendship grew into a strong love and I thought to myself "dude, this is your wife". I had to be sharp sharp after my future mother in-law once referred to me as Stella's brother while introducing me to her friend. Nope…. I no be her brother. I want to be husband (lol)… Fast forward, today, we are happily married and we are new parents. She still remains my best friend and it is just amazing how much love we have for each other. I married my best friend and it has been amazing….
BN wishes you a Happy Anniversary and all the very best in love and life!
Wedding Video – Olu of LynksDrivers – LynksDrivers.com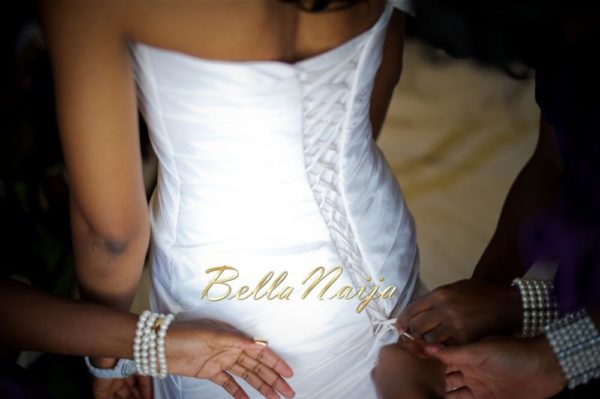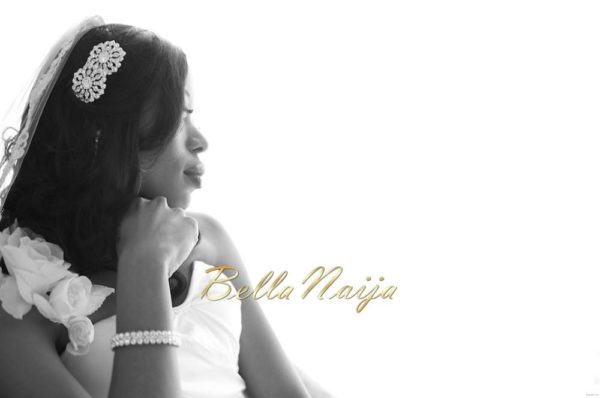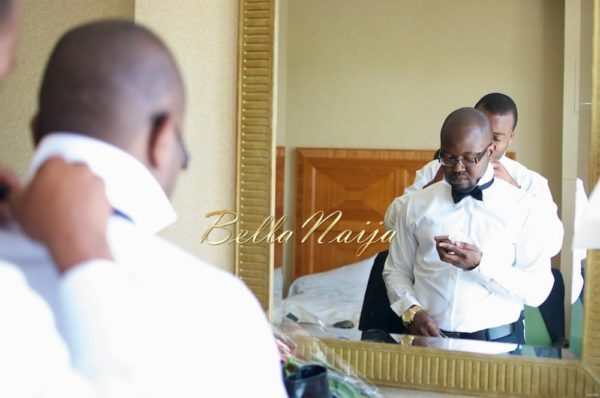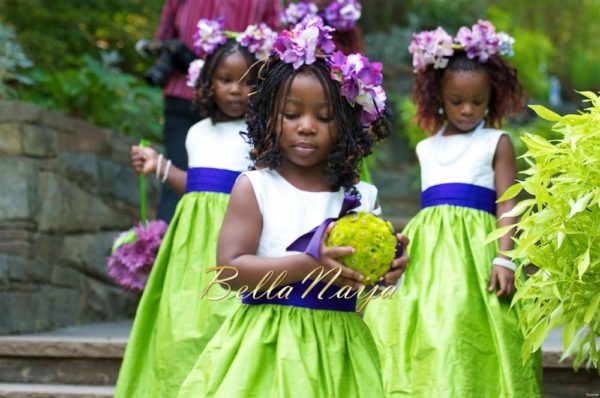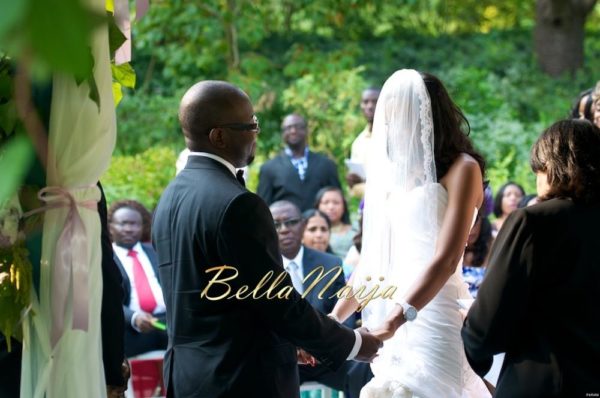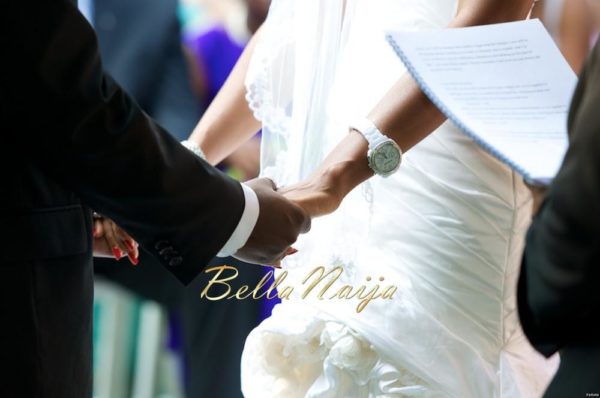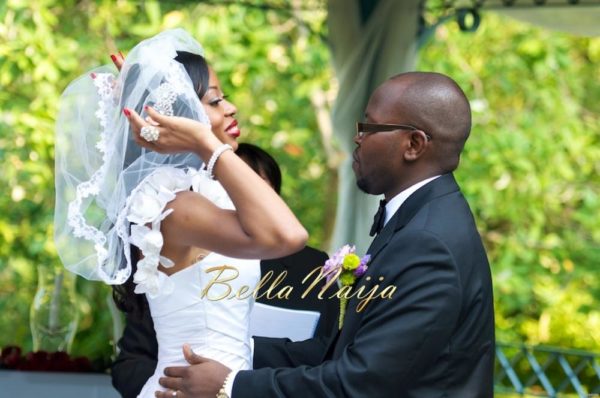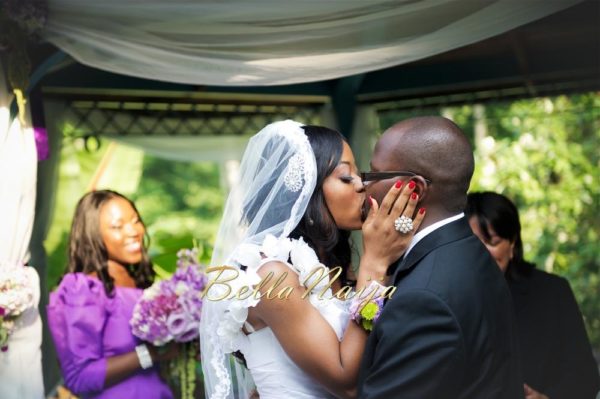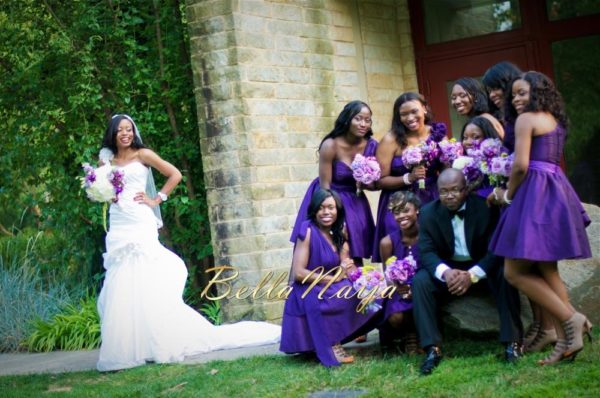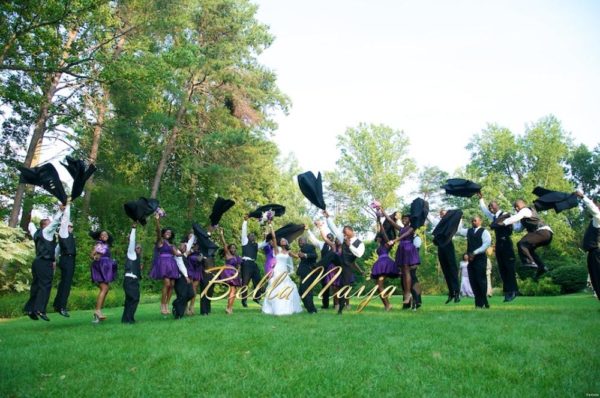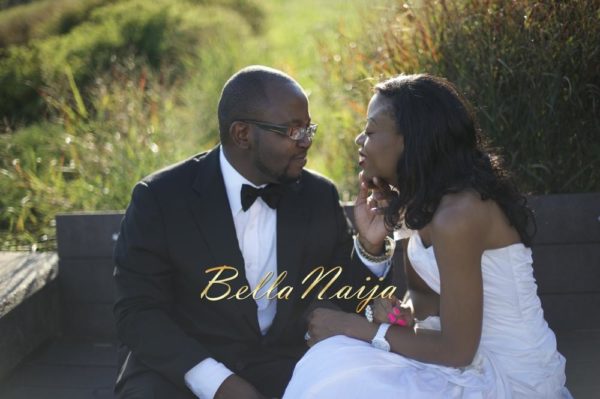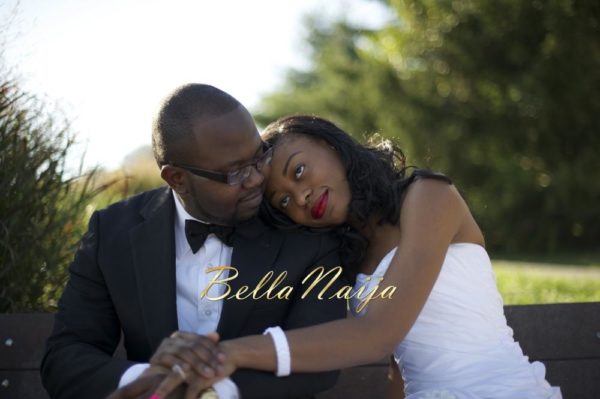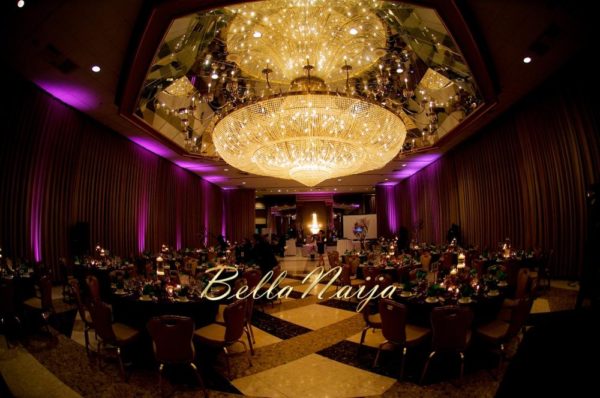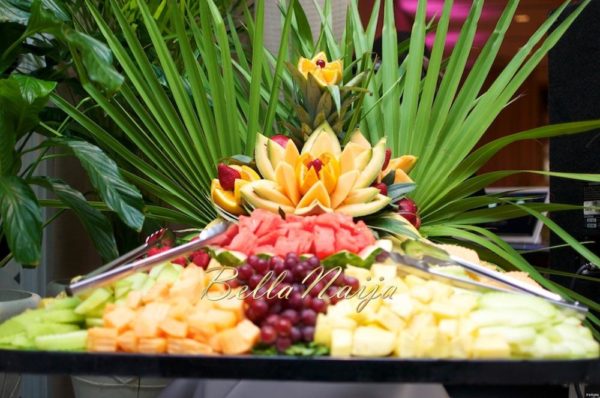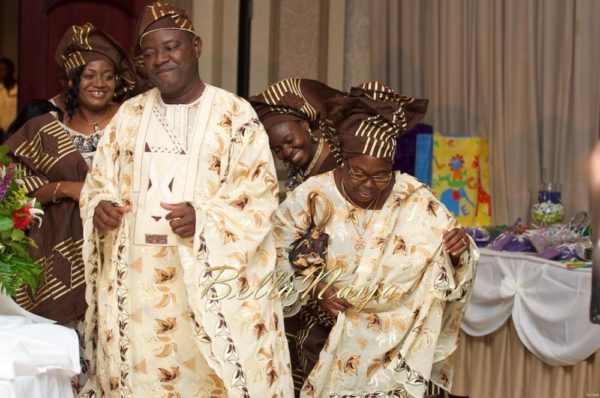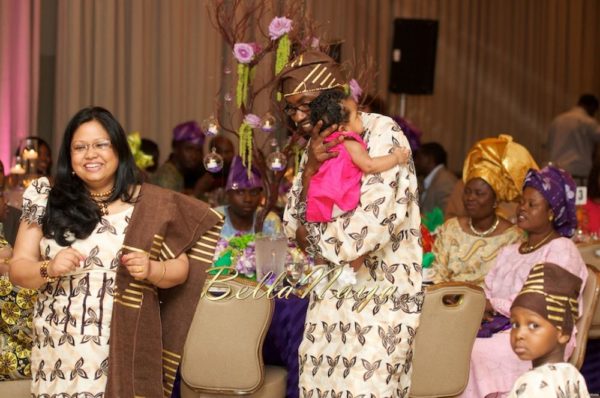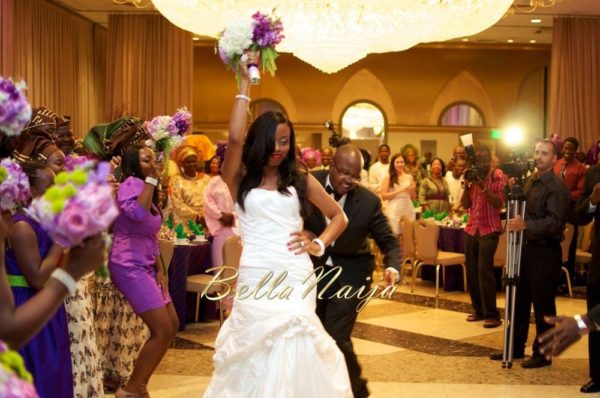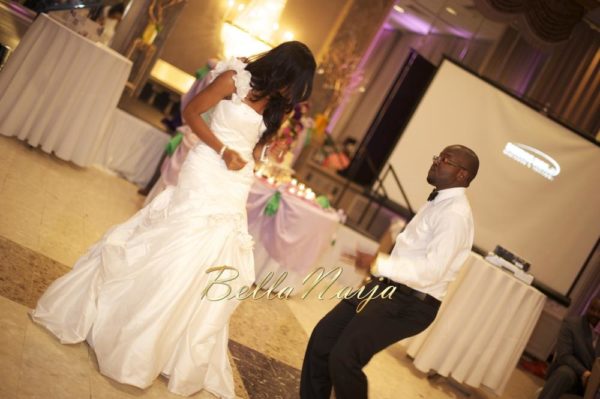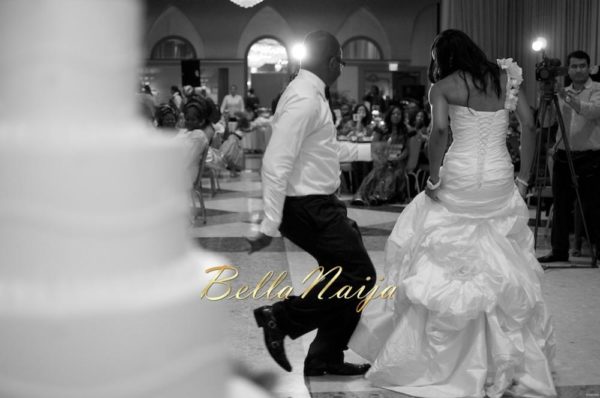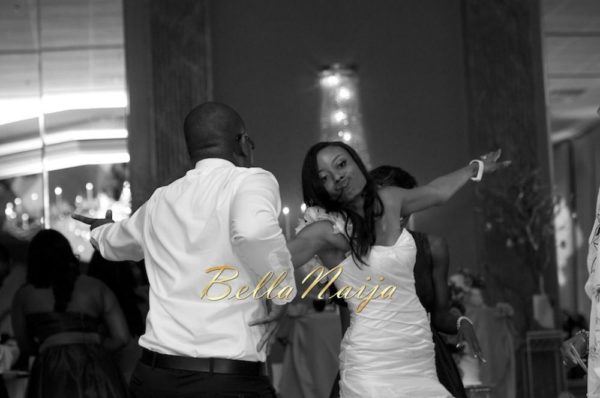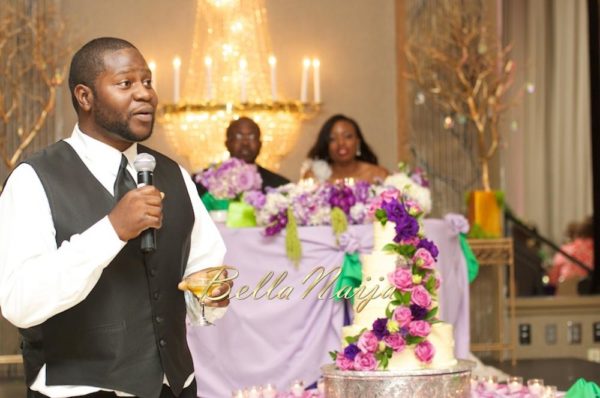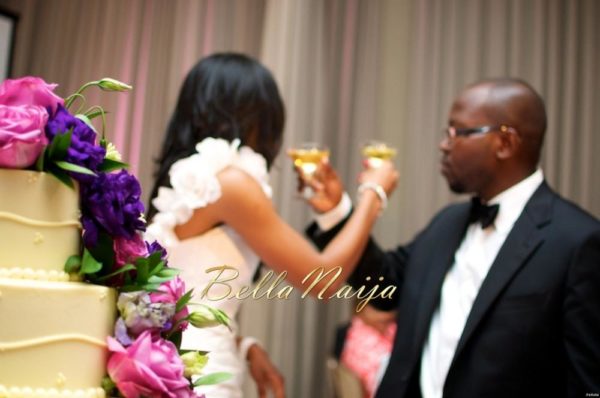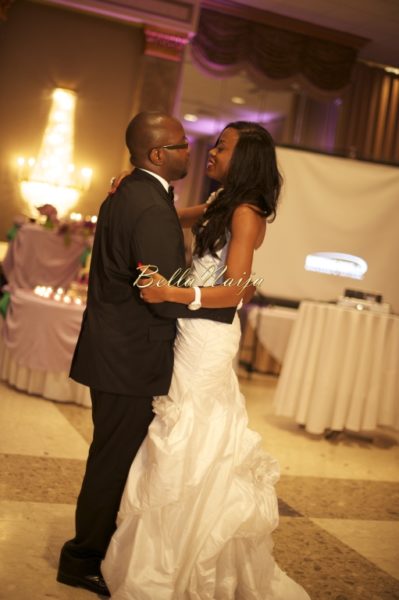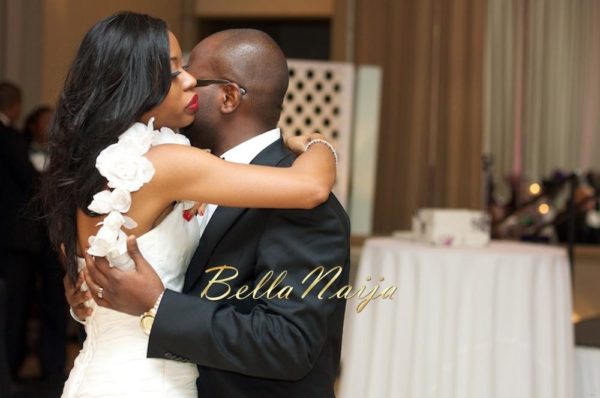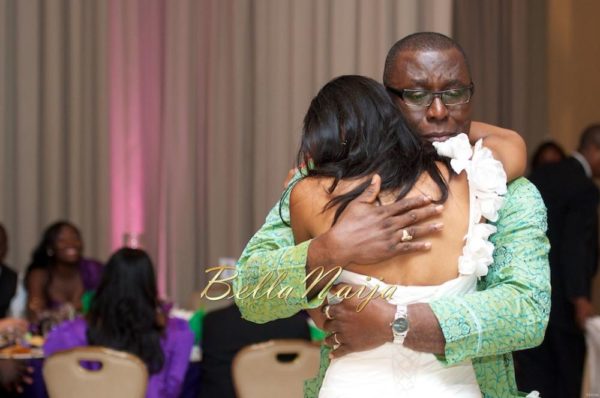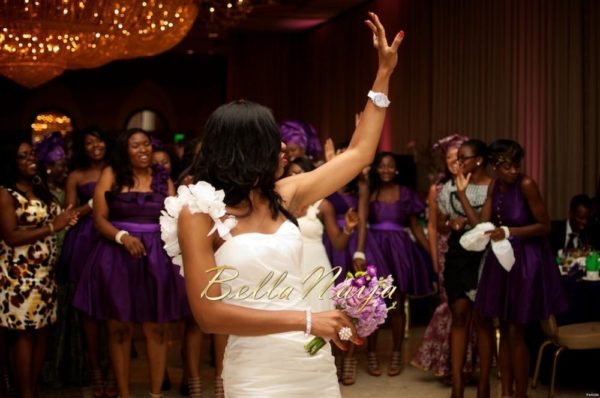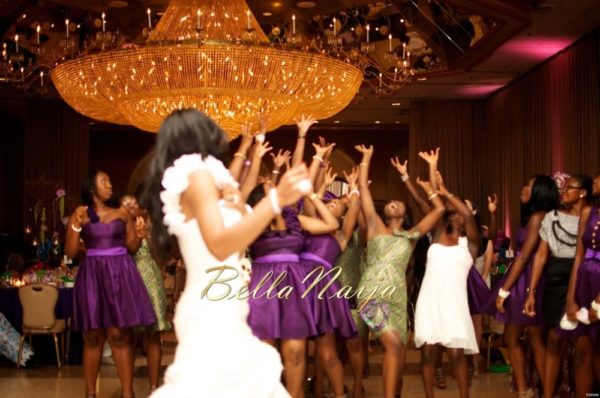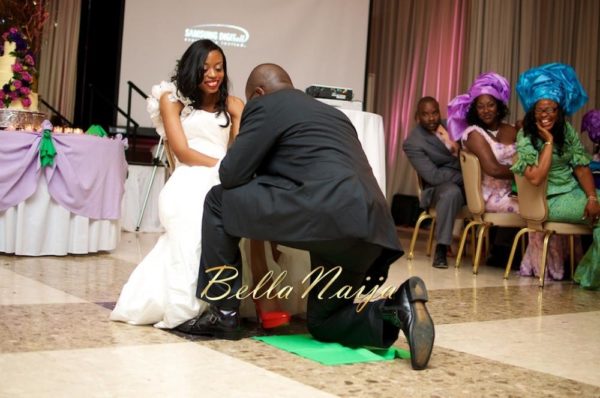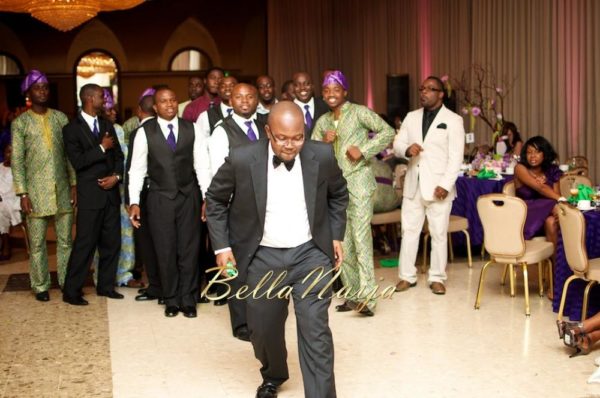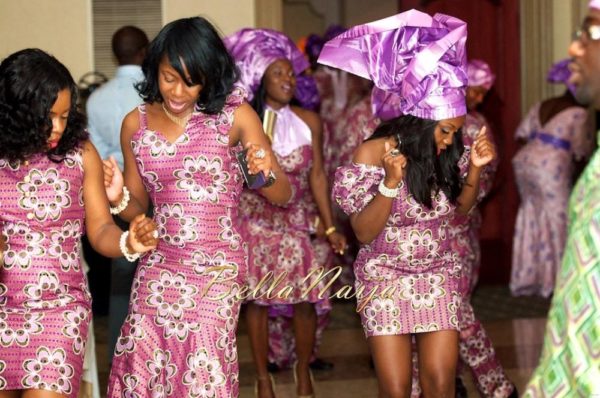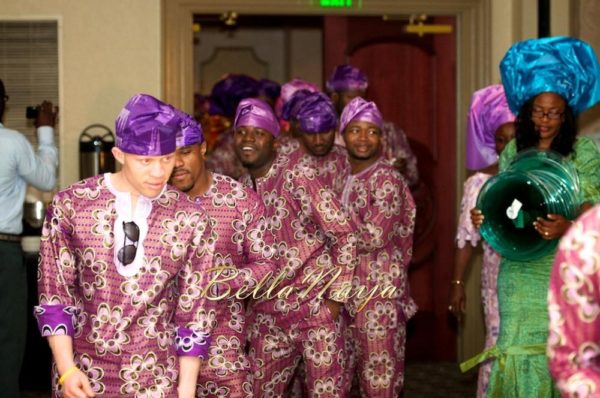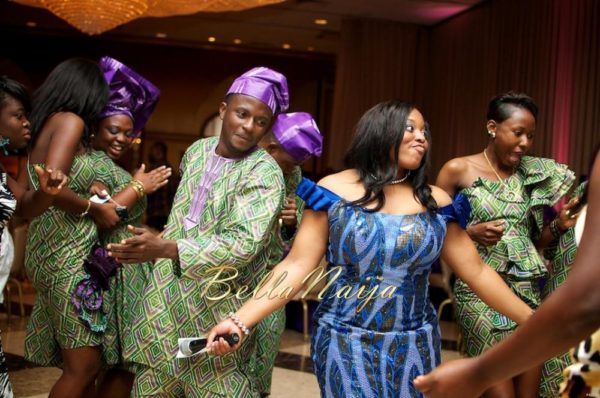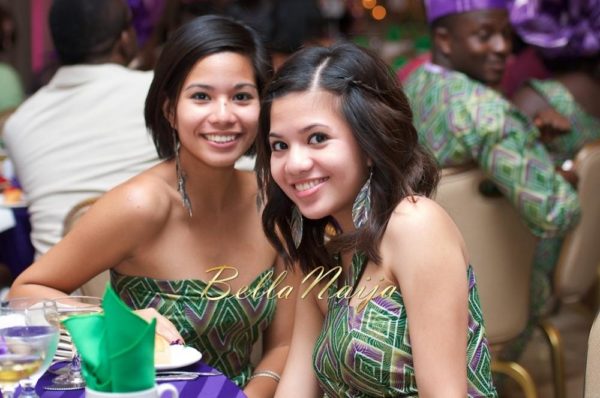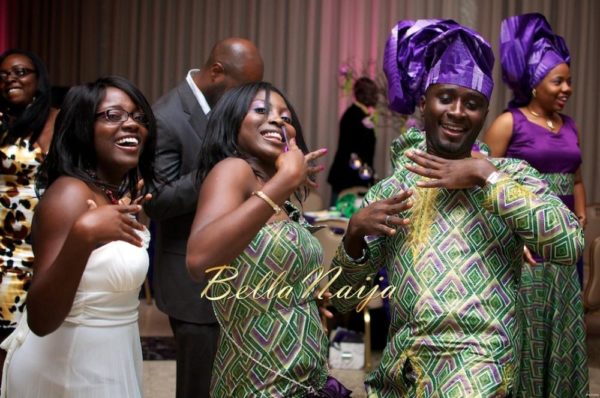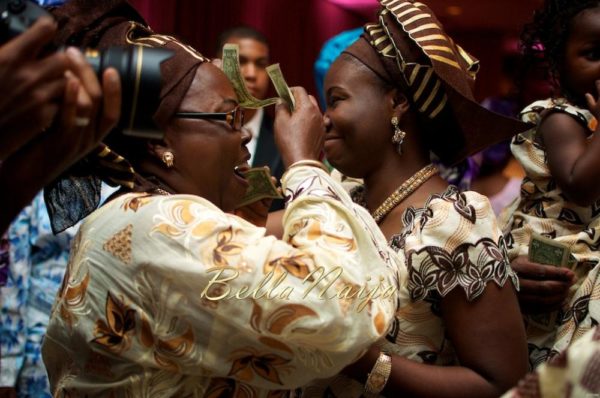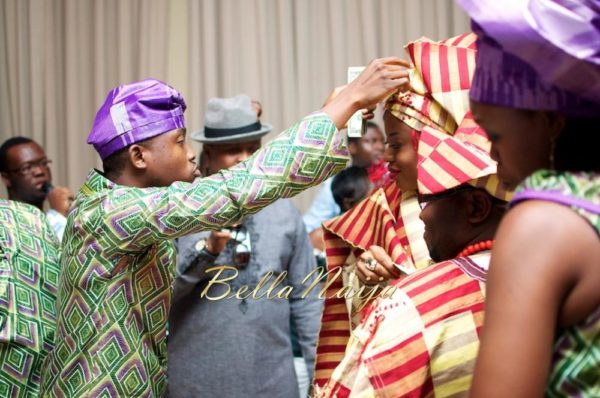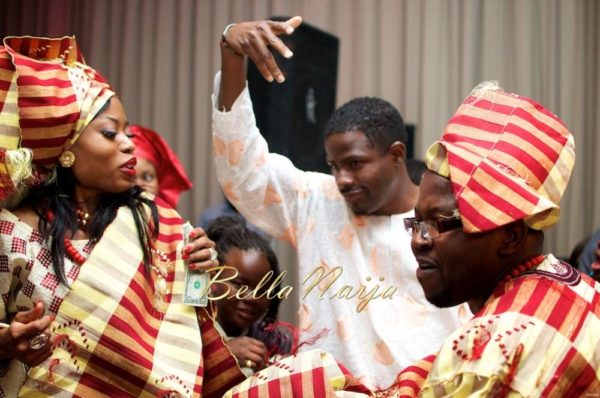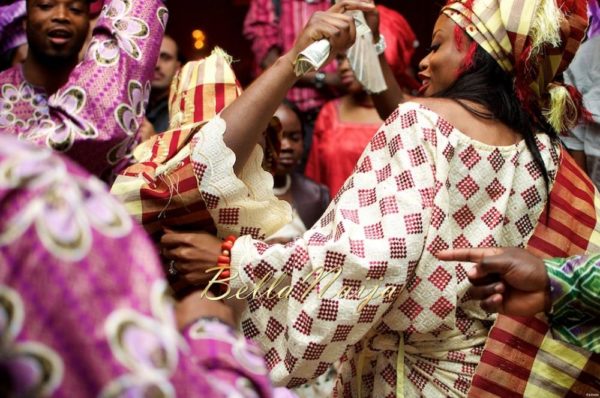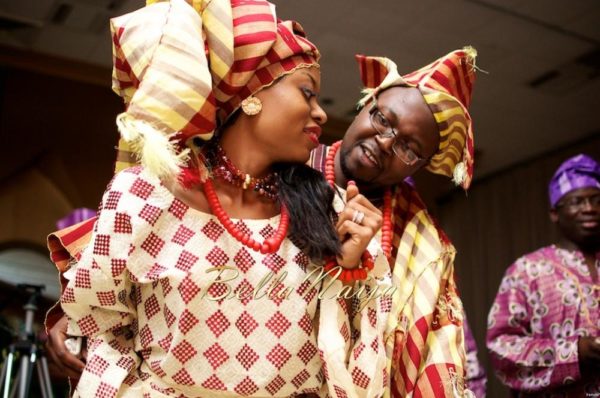 3 years later…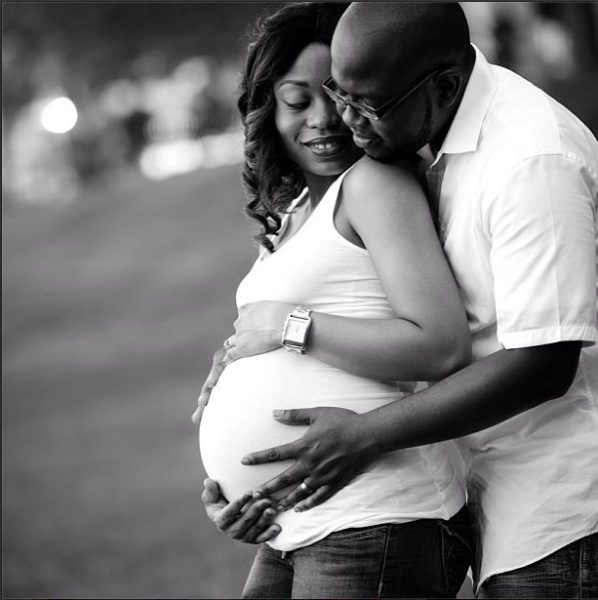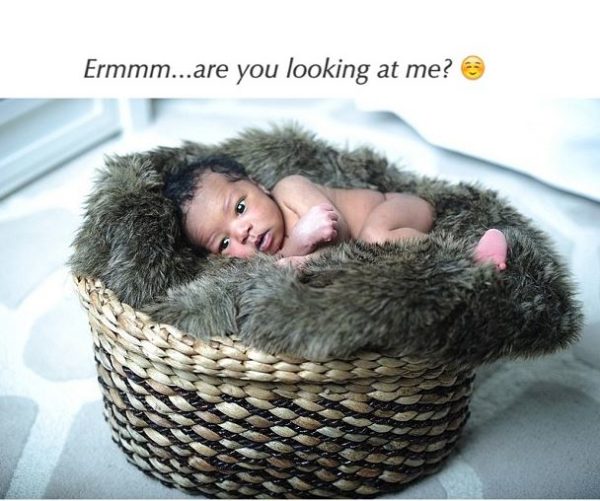 Wedding Photographer:  Femi Osinowo | Paosin.com 3 Years Later: Pregnancy Shot & Baby also by Paosin Photography via @JAdoreFashion on IG _______________________________________________________________________________________
E-mail: weddings (at) bellanaija.com
Google + | Instagram: BellaNaijaWeddings | Twitter: BellaNaijaWed | FB: BellaNaijaWeddings