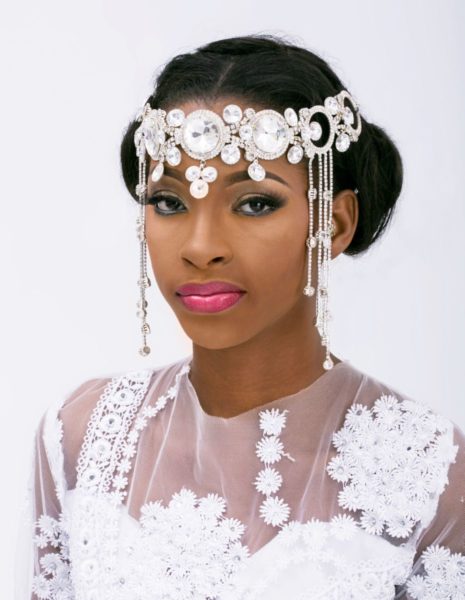 A while ago we drooled over the beautiful head accessories by former beauty queen Ene Maya Lawani, as she collaborated with retail house 'The Library'. Now, BN Style presents the official lookbook for the collection.
Filled with head accessories made from beads, feathers, embellishments, coral beads and ankara, this collection simply makes you want to go out and do something festive. The collection was created to represent the different types of head accessory lovers there are. They include turbans, head wraps, fascinators and head jewelery.
According to the label, irrespective of beliefs or tribal affiliation, the collection has something for everyone. For the hijab wearer who wishes to try something different with a turban, to the church attender who wants to add a little extra  to her usual Sunday best with a fascinator.
View the lookbook.
Keep watching the BN Style/BN Events space for information on the collections launch.
Photo Credit
Photography: Www.fotolighthouse.com
Model: Tomilola Ayanleke
Makeup: Ettah bassey for Bedazzled
Styling: Ene Maya Lawani