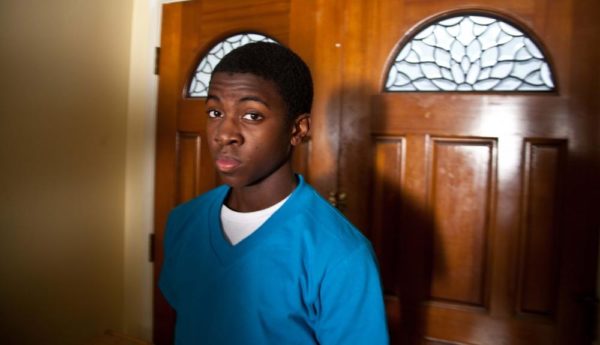 As Africans, we struggle to hold on to what we call the traditional even as the strong tides of modernization threaten to sweep us away. Often times this may be good and at other times, it may be really bad!
Ivorian film maker Bamba Bambadjan's short film "Papa" showcases the little nuances of living in America with deeply entrenched African cultural beliefs.
Synopsis
"Papa" is a coming of age drama based on real events. Papa (Souleymane Sy Savane) is a unwavering African father who runs his household with an iron fist; while Pepe (Matthew Elam) his youngest rebellious son forces him to either reconsider his ways or risk losing his entire family. In a time where Africans are continually infused in different cultures around the globe, PAPA tells a story of a family struggle to co-exist between tow cultures, exploring the family dynamics with immigrant families that are faced with the harsh reality of adopting to a new culture and social norms. It's a lesson for today's family on how to understand the rebellion/redemption of the parent/child relationship that we believe would be an interest to your readers.
The film will be screening at the HollyShort Film Festival in Los Angeles at the TLC Chinese Theater.
Watch the trailer here