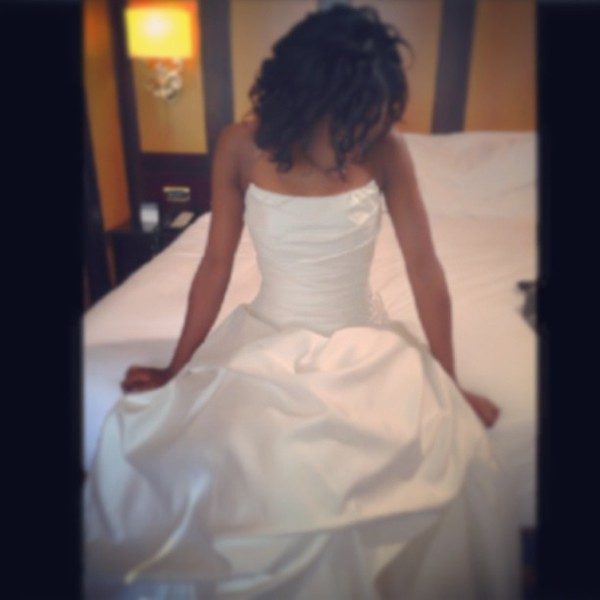 Let's play a little game of 'guess who'. I'll give you just one clue – she's a rising starlet in Nollywood.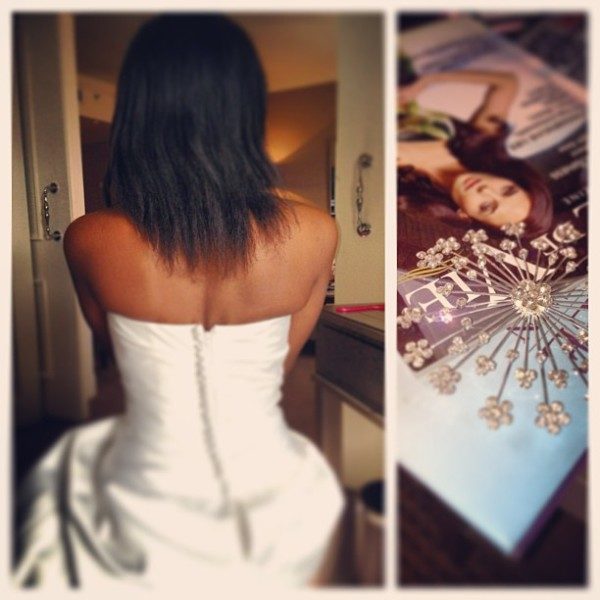 Keep refreshing BN to find out who she is.
Share your thoughts!
Update
It's Beverly Naya but no, she isn't getting married. She's been on the set in Cape Town, South Africa for a feature film with "Jacob's Cross" Star Hlomla Dandala called "Honeymoon Hotel" where she plays his wife, Trisha.
Check out some photos from the set!
Photo Credit: Instagram – BeverlyNaya