Johnny Drille Breaks Down "Papa" Lyrics on NotJustVerses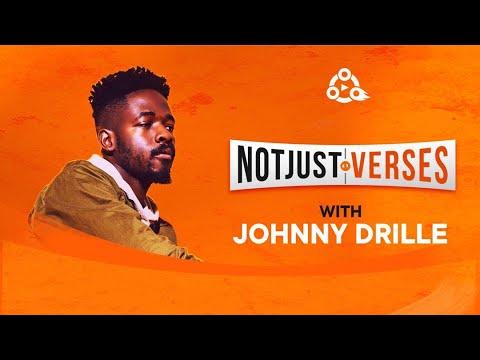 Johnny Drille's highly motivational song titled "Papa" speaks on the importance of a father figure in a man's life.
Johnny Drille sheds light to the lyrics for "Papa" in the latest episode of NotJustVerses.
It's a mellow song which serves as an encouragement to people who might find themselves in unbearable situations.
Watch the video below