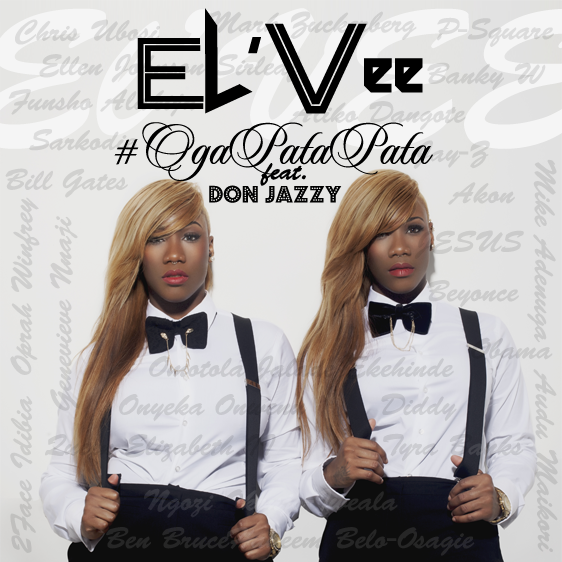 You've seen them in music videos, hanging out with the stars, dancing at concerts and on the red carpet, but now, Lilian and Vivian Nwaneho are ready to rock your speakers.
Marking a new moment in Nigerian music history (as we hear Don Jazzy on production he's not responsible for) with their new Afro-Pop offering "Oga Pata Pata", UK-based duo El'Vee are back to Naija to 'turn up' the party. Do you think they have got what it takes?
The song was produced by Sarz, the producer that Don Jazzy gave his 2012 'Producer of the Year' NEA award to. The plot thickens…
Enjoy!
Play El Vee – Oga Pata Pata
[audio: https://www.bellanaija.com/wp-content/uploads/2013/09/Oga-Pata-Pata-El-Vee-September-2013-BellaNaija.mp3]
Download