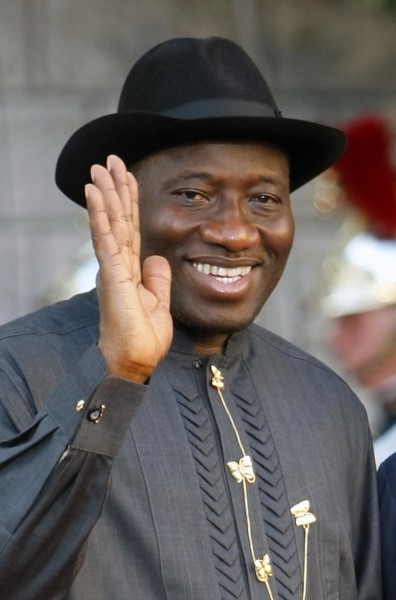 On Sunday the 29th of September 2013,  Nigerian President Goodluck Jonathan hosted the media in what has been tagged the 5th Presidential Media Chat since he got back to the Office in 2011.
The idea behind the chat is to have members of the press ask the president pertinent issues in the country. With the news of the slaughtering of the young students killed in their sleep last night in a secondary school in Yobe State, Nigerians were quite keen to listen to what their president had to say to them.
The president talks about corruption, the petroleum industry, the economy as well as other interesting issues. In this laid back chat, President Jonathan speaks freely with the journalists and the floor was open for questions from social media.
When asked whether whether the Boko Haram leader was dead, the President replied: "As president, I don't know whether he is dead or alive. I don't want to speculate"
On the subject of corruption, the President assures that his administration is working hard towards eliminating corruption as they are working actively with the legislature and judiciary.
"We are winning the war on corruption…Everyone talks as if corruption is our number one problem. But corruption is not Nigeria's biggest problem. The key thing is access to finance, infrastructure …"
The president speaks on the ongoing ASUU strike noting that the situation is really sad.
Here are some video clips from the chat courtesy of Channels TV.
Watch the videos here:
Part 1

Part 2

Part 3

Part 4

Part 6

Part 7

Part 8

Part 9

Part 10

Part 11